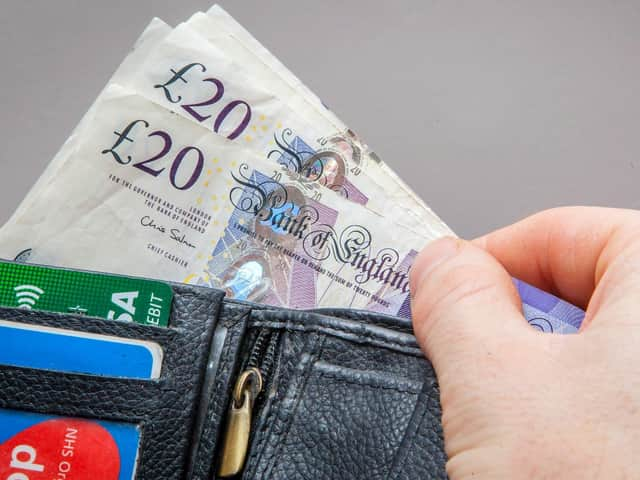 Start the new year with great habits within your daily routine, to save on energy bills.
Here is a simple checklist from ItDoesTheJob.com, so you can see if you are spending unnecessary cash, without thinking;
Recycle what's left from the festive season - tree, wrapping etc...
Switch off lights when leaving a room.
Switch electrical appliances off standby.
Use dishwashers and washing machines on full load.
Turn down your thermostat by 1 degree.
Keep your curtains closed at night to retain warmth.
Use your oven to full capacity
Don't overfill kettles or saucepans with water
Don't dry your clothes on the radiator
All the above are basic common sense. Why leave lights on in empty rooms? And why leave electrical appliances on standby? It's costing money for no purpose.
Instead of washing a couple of pairs of trousers, why not wait for one full load which uses less energy than two half loads and wash at 40C rather than 60C, saving 30% on energy.
Similarly keeping the house warm in winter can cost a small fortune – but if you turn the thermostat down by just 1C you could cut your heating bills by up to 10% giving you an average saving of £60 a year (according to the Energy Saving Trust).
Giving more thought to water consumption will also help reduce bills. We're all guilty of overfilling the kettle when we just want one pot of tea and boiling vegetables in too much water.
Not only does this waste water – but uses more time and energy to get to boiling point.
The same applies to a dripping tap. Don't ignore it – it's costing you money. Taps are relatively simple to fix if you follow professional guidelines, or if in doubt, call the plumber.
Try to use your oven to capacity - rather than turning on for just one sponge cake. And if you've got guests for dinner in January or February – then why not entertain in your pre-warmed kitchen saving on heating costs in other rooms.
These ideas are just for starters - they're simple, practical and effective – and you can start now.
For other new ideas, tips and hints to help save even more energy, money and time while making it manageable and fun! Take a look at the website: www.itdoesthejob.com.