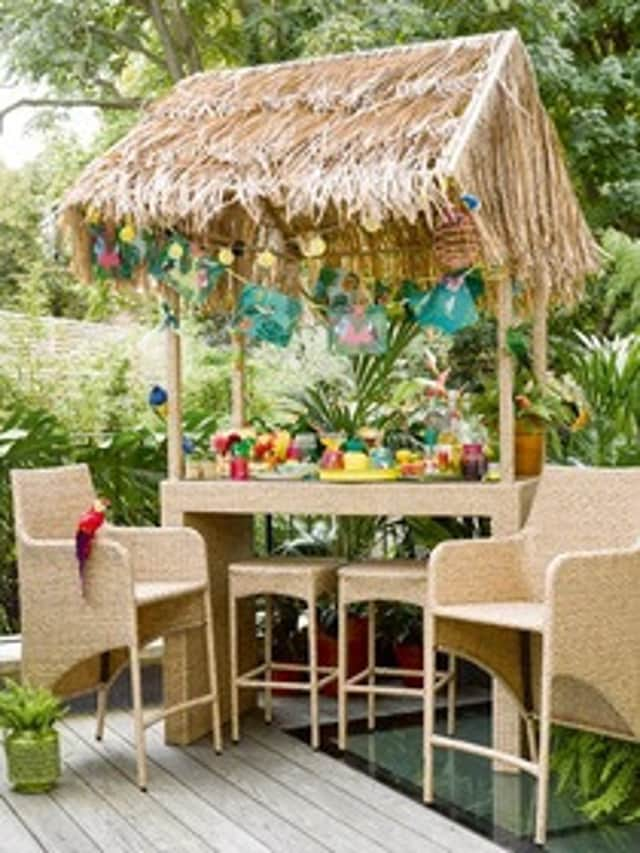 Transform your terrace into a steamy backyard paradise with Talking Tables' Tropical Fiesta range of tableware, party decorations and accessories.
A spicy mix of equatorial influences, monstera and palm leaves, toucans, hibiscus and Birds of Paradise come together in an explosion of pattern and colour.
Transport your guests to the tropics with the pineapple ice bucket and cup, recreate the heady sights of the rainforest with feathered clip-on parrots and hummingbirds and mix up a storm with mezcal and tequila on tap.