A64 closed at Yedingham junction after collision between car and lorry
The A64 is closed at the West Knapton/ Yedingham junction.
Tuesday, 22nd June 2021, 4:56 pm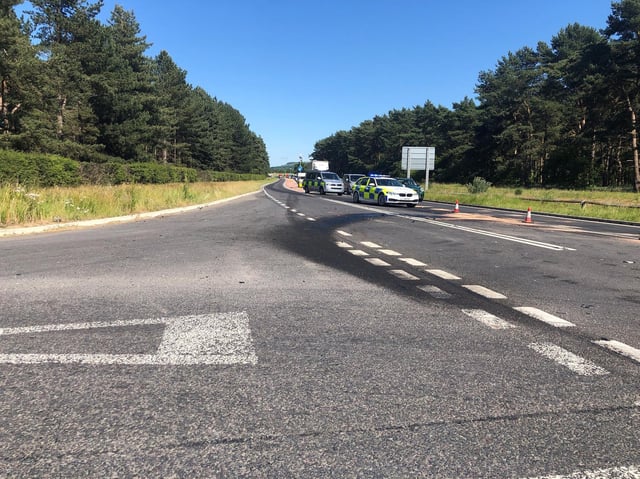 Police say the scene may take some time to clear. Picture: North Yorkshire Police
Earlier today there was a road traffic collision between a car and a lorry.
Police say traffic is building in the area and the scene may take a while to clean up.
Motorists are being advised to avoid the area if at all possible.