Whitby Coastguard called to injured person who had fallen
Whitby coastguards were called to help someone who had fallen yesterday.
Thursday, 20th May 2021, 10:25 am
Updated
Thursday, 20th May 2021, 10:54 am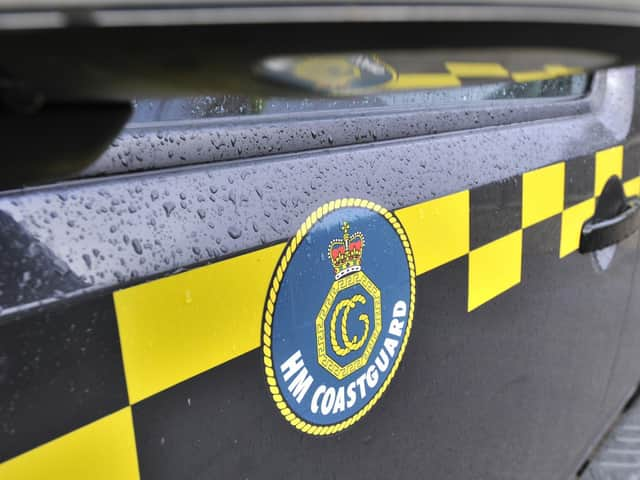 Coastguards were called out yesterday afternoon.
The team were alerted by Humber Coastguard at 2.30pm yesterday to assist paramedics with a casualty who had fallen and injured themselves near Boggle Hole, which is near Robin Hood's Bay.
When they arrived, coastguards helped move the casualty up to the road and into a waiting ambulance.
If you see anyone in trouble at sea or on the coast, dial 999 and ask for the Coastguard.