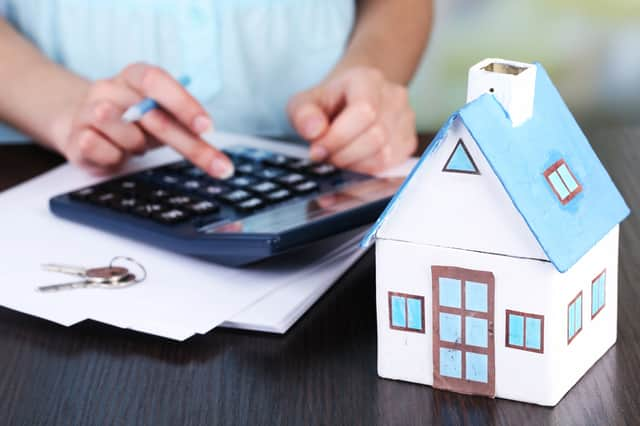 The momentum in Yorkshire and Humber's housing market continued to slow last month, as buyer demand and sales fell, according to the March 2018 RICS (Royal Institution of Chartered Surveyors) UK Residential Market Survey.
During the month of March, both interest from would be buyers and newly agreed sales fell for the second consecutive month in a row. This subdued trend could also be seen in the lack of new instructions (homes to sell) which also fell for the second consecutive month.
One of the main factors impeding demand and sales, alongside the ongoing concerns over affordability, is the prevailing lack of fresh stock coming onto the sales market in the region, with average stock levels on estate agents' books remaining at near an all-time low.
This lack of available housing stock to purchase in Yorkshire and Humber is causing prices to increase in some parts of the region, with 10% more respondents seeing a rise in prices last month (up from a net balance of +8% in February) and 54% more respondents expect prices to continue to increase over the next 12 months. Comparatively, London remains the only UK region in which contributors envisage prices falling over this time frame.
In an additional question this month, respondents were asked how long a sale usually takes – from listing to completion – with sales revealed as taking an average of 19 weeks to complete in Yorkshire and Humber. Comparatively, sales in the West Midlands were revealed as the quickest to complete, with the average being 13 weeks, whilst in Wales, sales at present take the longest to complete, at an average of 21 weeks.
Mark Hunter MRICS of Grice and Hunter in Doncaster said: "The shortage of instructions has resulted in an endemic of certain agents persistently trying to poach properties already on the market with other agents. This is further besmirching the general estate agency business."
Chris Clubley, FRICS of Clubleys in Market Weighton added: "The market is very busy at the moment but we are still struggling with a shortage of stock. Any current available stock has been marketed at an inflatable level due to agents being desperate to list properties."
Simon Rubinsohn, RICS Chief Economist commented: "The latest RICS results provide little encouragement that the drop-in housing market activity in Yorkshire and Humber is likely to be reversed anytime soon. Apart from the implications this has for the market itself, it also has the potential to impact the wider economy, contributing to a softer trend in household spending.
"This could make Bank of England deliberations around a May hike in interest rates, which is pretty much odds-on at the moment, a little more finely balanced than would otherwise be the case. Feedback on sales expectations regarding future transactions suggest this divergence will persist over the coming months too."