New housing development planned for Whitby 'must be an April Fool's joke'
Years ago in the Whitby Gazette there was always a sort of April Fool story.
Friday, 16th April 2021, 10:45 am
Updated
Friday, 16th April 2021, 10:46 am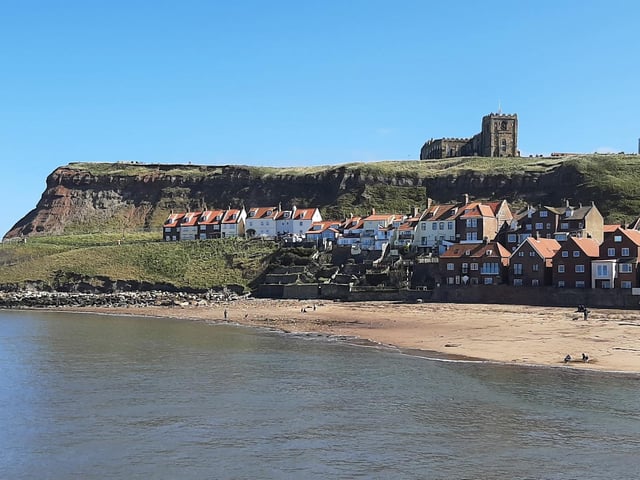 Beautiful Whitby - but are homes becoming less affordable?
I remember, for example, one saying that the Bagdale Beck was going to become a water slalom to provide a fun ride for visitors to ride through a tunnel all the way into town.
Now, it seems it is back, for the story of another 62 homes to be built in the area of the Abbey, at land off Green Lane, must be an April Fool joke (latest here) .
Another development where some of the homes will be affordable?
Does anybody know what affordable means?
It usually means badly placed, less attractive and still not affordable to local people.
Whitby is fast becoming simply a built-up townscape with few long term jobs, and few local amenities, especially for young people.
Lots of pubs and petty crime.
These are problems everyone knows about but to which the powers that be close their eyes.