Scarborough in the Swinging Sixties - take a trip back in time with these 10 photos
The 1960s were an era of rapid change in the UK.
Monday, 25th November 2019, 2:14 pm
Updated
Wednesday, 27th November 2019, 10:53 am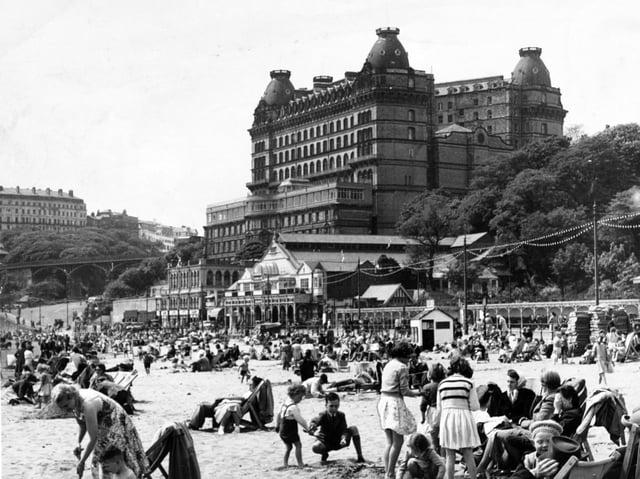 Take a trip back in time to 1960s Scarborough.
The Beatles were in their prime, then England men's team won the football world cup and Concord took its inaugural British test flight. The Scarborough of the 1960s is recognisable in some ways but completely different in others when compared to today. Do you remember the town like this? Take a trip back in time with these pictures.
This large building on Westborough is now where the Brunswick Shopping Centre sits. The corner is where Next is now found, on York Place.
Boyes can be seen standing proudly on Queen Street but the surrounding area looks very different.
The roundabout at the bottom of Valley Road looks different to today, though the Rotunda can be seen behind.
South Bay is busy and the Grand Hotel can be seen, as well as buildings which would go on to be replaced by Olympia amusements.
Northway can be seen from above at the turn of the decade, in 1970. The Odeon roundabout which was replaced by traffic lights can be seen in the distance.
The County Hotel on Westborough.
The Northway junction, the Odeon cinema on the left is now the Stephen Joseph Theatre.
The harbour, with Sandside behind.
South Bay from above - the harbour looks very different to today.
A view up Huntriss Row at the turn of the decade from the 60s to the 70s.