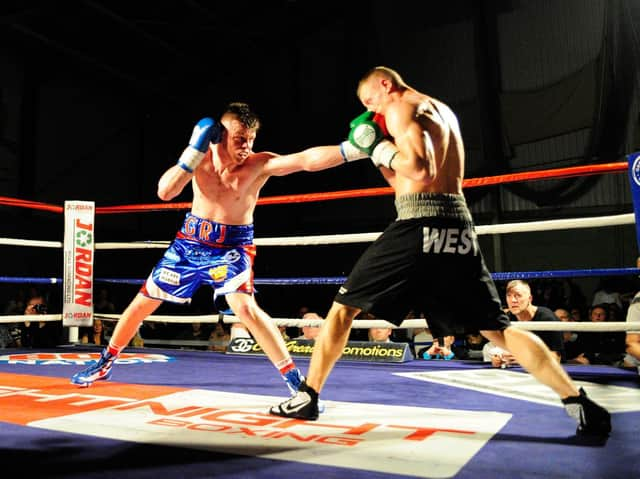 George Rhodes makes his return to the ring early in 2020
Rhodes is set to return on Stefy Bull's show at the Doncaster Dome on Saturday February 22 - which will be almost three years since he lost against Dan West in his last bout back in March 2017.
"I'm really getting excited about it all now, it's great to have something to train towards," said Rhodes.
"It'll be a four-round to get me back into it as three years is a long time to be out of boxing."
Tickets are available, priced at £75 ringside with food, or £40 tiered seating, by contacting Rhodes on 07896 568611.
"I always get great support and I expect this to be no different," Rhodes added.