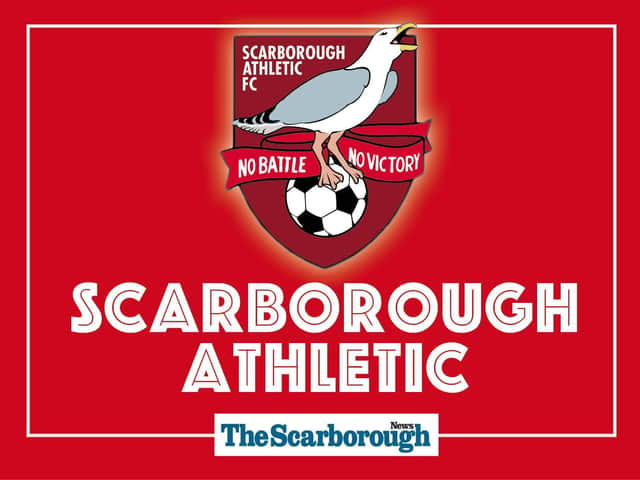 Boro news
He said: "Tuesday night saw us return to winning ways, but it.will be a much tougher encounter on Saturday, with Whitby gaining the upper hand when we met back in September and currently sitting higher than us in the league table.
"I suppose that makes us the underdogs which is a tag we've not worn very often in our new club's short history.
"I quite like being the underdog having seen Scarborough FC pull off many a victory from that position over the years and our physio Darren Foreman was involved in a few of them.
"So let's all get behind Darren Kelly our new manager, get behind the team and show everyone what it means to be a Seadog."
Bull added: "Darren is a manager that we have been aware of for some time and one we have had some great battles with in the past.
"He brings with him a great depth of football knowledge including a UEFA A Licence and numerous contacts within the game that he can call on for assistance when needed."
Bull has also re-iterated the reason behind the departure of former manager John Deacey.
He said: "It's never easy making the decision to change the manager but as a board we decided the time had come.
"John had transformed the way we played and the type of football was very easy on the eye.
"However the problem was that all that great play was not being converted into goals and winning matches.
"I must thank John for his time with us and the poor results were definitely not down to any lack of effort on his part, we wish him well for the future."