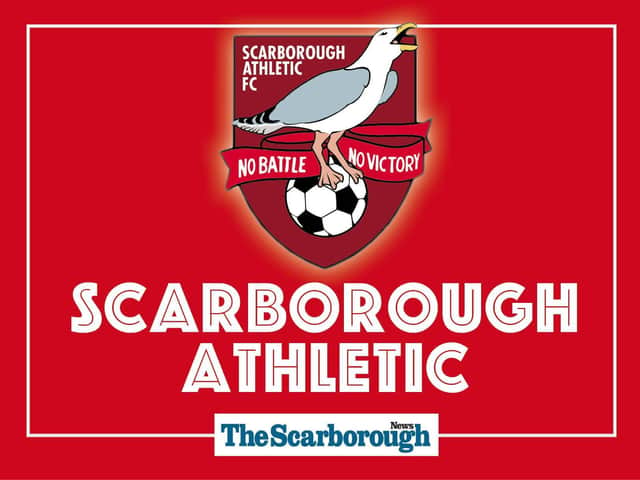 Boro news
The tournament will help to raise funds for the club as they look to tackle the shortfall of cash due to early ending of the 2019-20 season due to the coronavirus pandemic.
There is a £10 administration fee to take part in the tournament, which will be held throughout April and May, with the deadline to join being midnight on Monday April 20.
The winner will receive a trophy and a Directors VIP Experience for two.
To sign up use this link https://store.scarboroughathletic.com/product/season_tickets/288/safc-online-football-tournament-.1091.html?fbclid=IwAR0Za_tlXt3zwhPAq_rYtO7a5AJFCwciKkMGlKenzQlWKkQlxALtTp1U62o