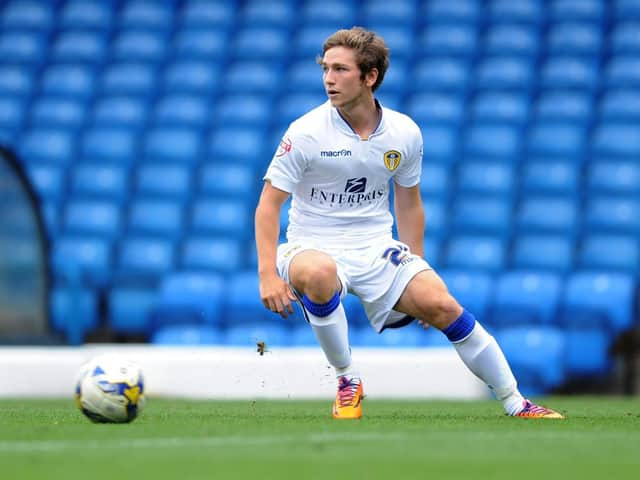 Chjris Dawson in action during his time with Leeds United.
Former Leeds United player Dawson left Boro to join Buxton along with striker James Walshaw and keeper Tommy Taylor, but the latter duo have since left the Tarmac Silverlands Stadium club.
Dawson scored twice in eight games last season in the NPL, including the 4-1 win against Boro in October 2020.