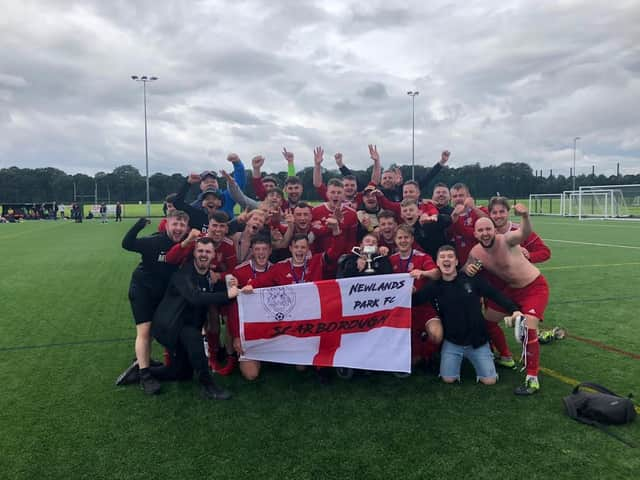 Newlands kick off their season on September 27 at home to Saints
The season will run until December 13 before the winter break and resume on January 10.
Eastfield Athletic open their campaign at home to Castle Tavern, while Cayton Corinthians entertain Roscoe's Bar and new team Eastfield United head to Angel.
NRCFA Sunday Challenge Cup-winners Newlands are at home to Saints and Valley head to Fylingdales,
Trafalgar will have to wait until October 4 before their season kicks off when they will face Castle Tavern at the Flamingo Land Stadium. All kick-offs will be 10:30am.
Any cup fixtures will override league games as and when they are drawn.
Players must be registered via the Whole Game System and teams must be up to date with North Riding / FA Covid 19 guidelines.
If anyone requires support please contact Dan Thomas or Steven Frederiksen.