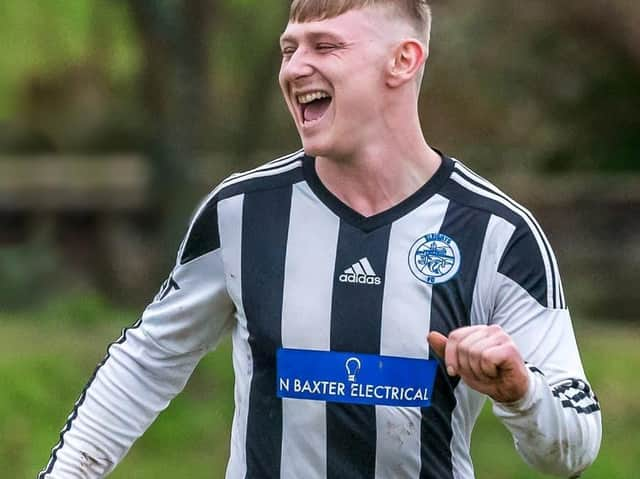 Sleights FC have retired their number two shirt as a tribute to Chris Warrior, who passed away earlier this month
Club chairman Andrew Snaith said: "All the lads were in agreement that this was the right thing to do.
"Chris wore number two often as right-back though he was on the left quite a bit too and even up front on occasions.
"We had the complete support of the North Riding Football Association and the Beckett League regarding this.
"We have a lot arranged to commemorate our friend and his life."