New Scarborough Cricket Club skipper Roberts ready for the challenge
New Scarborough Cricket Club captain Pat Roberts is ready to 'start the hard work' at his new club after replacing Sam Drury at North Marine Road.
Thursday, 9th January 2020, 12:13 pm
Updated
Thursday, 9th January 2020, 12:15 pm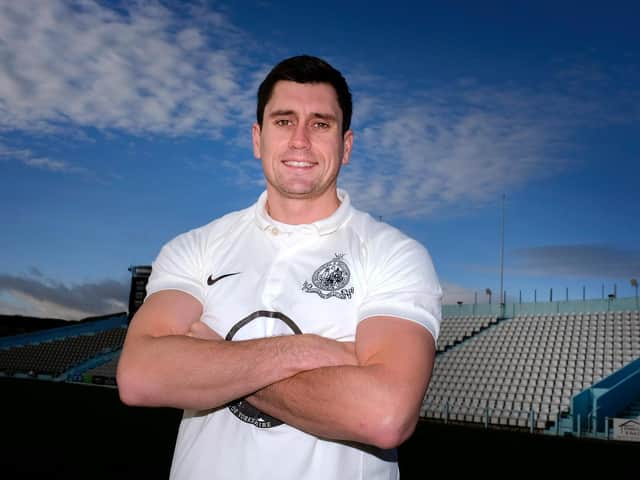 New Scarborough Cricket Club first team captain Pat Roberts. Picture by Richard Ponter.
Having signed from Barnard Castle, the wicket-keeper batsmen is keen to hit the ground running.
He said: "I can't wait to get going. There's a lot of hard work needed between now and when we start.
"With me moving to the area and having some captaincy experience it helped when the role came around."
Roberts is keen to work with the youngsters in the club, he added: " I'm hoping to get down and do some coaching with the youngsters.
Roberts is preparing to make additions to the club.
He said: " We've lost James (Pick) and Casey (Rudd) but we have some new players who are confirmed and we're always looking to strengthen the squad so that we can have a positive season.
"I'm under no illusions that it's not going to happen over-night. It will take a bit of time but it's all about establishing ourselves as three really strong sides here at the club.
"If it takes two or three years then that's how it goes but our challenge and aims are in place and we can all work towards them."