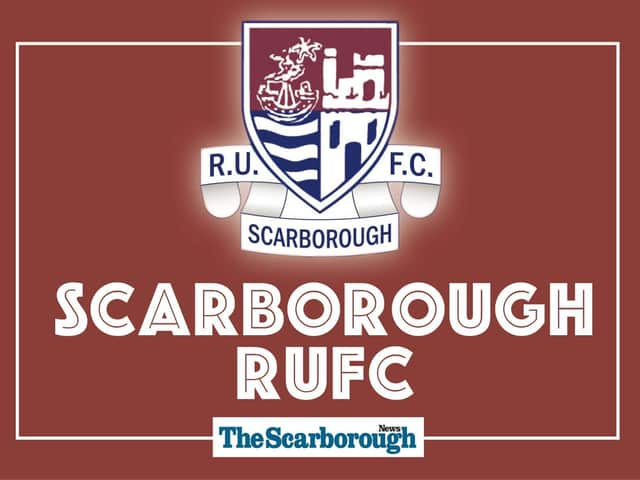 Scarborough RUFC
Following the early end of the rugby season in England as a result of COVID-19, the RFU announced the final league positions today.
Proposals from the RFU governance committee to conclude the season for those leagues at both professional and community level were ratified earlier this week by the RFU Council. it was agreed that final standings would be calculated on a best playing record formula maintaining promotion and relegation for those leagues.
The Silver Royd club ended up with a total of 66.18 to claim eighth place.
York were named as North One East champions with 106.38, while Huddersfield YMCA, -22.84, West Hartlepool, 27.54, and Percy Park, 63.82, have been relegated.
MORE DETAILS IN THURSDAY'S SCARBOROUGH NEWS