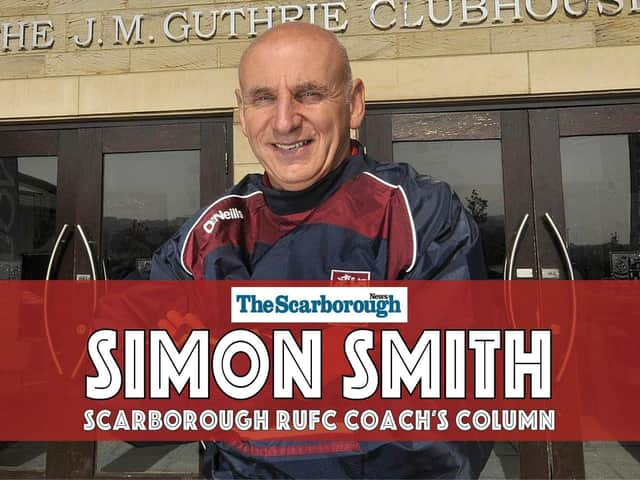 Simon Smith's column
The first-half was scrappy and we had to work hard to keep ourselves in the game at times.
We never really got going and errors and penalty decisions meant that we couldn't string attacking moves together.
We scored right at the end of the half and I knew that if we had possession for a longer period of time, we would score.
The win meant we ensured that we kept our distance from the relegation zone and our second-half performance allowed us to do this.
Our scrum was dominant and I feel like we could have got even more from it and won a penalty or two, but that's the referees decision and we can't control that.
Overall, I was really pleased that we beat a team who are fighting to stay in the league and if we want to stay in this league ourselves, we need to keep winning our home games.
We travel to Driffield on Saturday and it'll be another enjoyable game of rugby.
They are one of the better teams in the league and we will need to take our opportunities if we are to pick up any points.
We didn't do that when we came up against York and I feel that the scoreline didn't do us any justice.
It'll be important to recreate the York performance and our second-half from Saturday to be in with a chance of getting the points.
I would like us to finish the season with a fully fit squad and hopefully we can string together a few more wins which will give us momentum going into next season.