North Yorkshire hotel and spa appoints Michelin star-winner as Executive Chef
The Feversham Arms Hotel & Verbena Spa in Helmsley has appointed a Michelin star-winner as Executive Chef.
Monday, 10th February 2020, 2:16 pm
Updated
Monday, 10th February 2020, 2:17 pm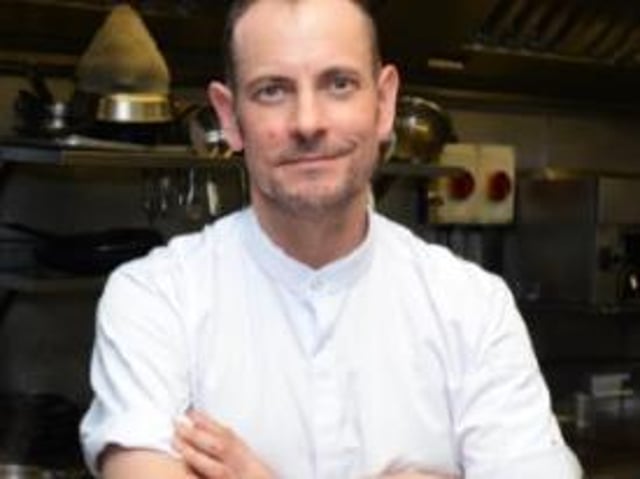 Executive Chef Adam Jackson
Adam Jackson brings more than 20 years of experience to the role and a reputation for accolades including
* a Michelin star as Head Chef at The Black Swan, Oldstead
* three rosettes as Executive Chef at Sutton Park, Sutton-the-Forest
* and three rosettes held for five years at The Park, York.
Adam is happy to be back in Ryedale.
"I'm really excited about to bringing my own style of cooking to the Feversham Arms," he said.
"We're creating an á la carte and tasting menu with vegetarian and pescatarian options as well as developing a wholesome, healthy-eating Spa menu with fresh, local ingredients.
"The hotel has a great reputation and I'm looking forward to taking customers, old and new on an exciting food journey."
Group General Manager, Ingo Wiangke, said: "We are delighted with Adam's appointment and his vision of making the Feversham a food destination in its own right.
"We know that customers and guests are going to love his proven style of cooking, hospitality and amazing food."