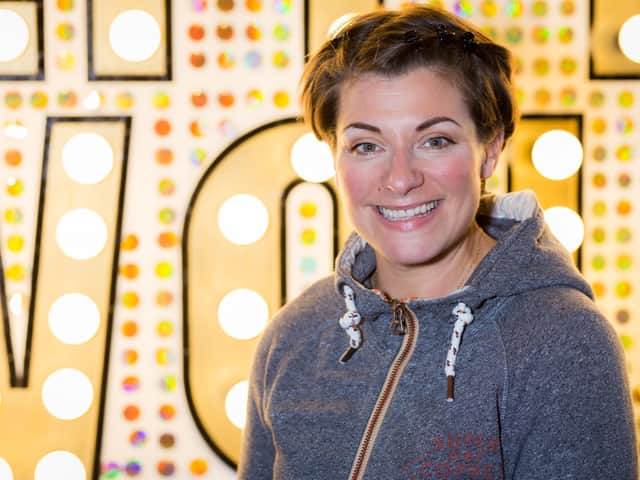 Polly Lister will present one-woman version of The Snow Queen
Writer Nick Lane has adapted The Snow Queen - which was to be this year's seasonal offering - as a one-woman show and it will star Polly Lister.
Polly starred as the mum in the Rise and Fall of Little Voice and and Di in Di and Viv and Rose in artistic director Paul Robinson's first season at the Stephen Joseph three years ago.
The Snow Queen will run from December 4 to 30.
John Godber's new show with the working title Sunny Side Up is planned to premiere from October 28 to October 31. It will be performed by John, his wife Jane Thornton and their daughter Martha who were in a socal bubble during lockdown.
The theatre also hopes to stage a show with Hull-born Coronation Street actress Maureen Lipman.
A full programme of live theatre is due out at the start of September with booking for shows opening later the same month.