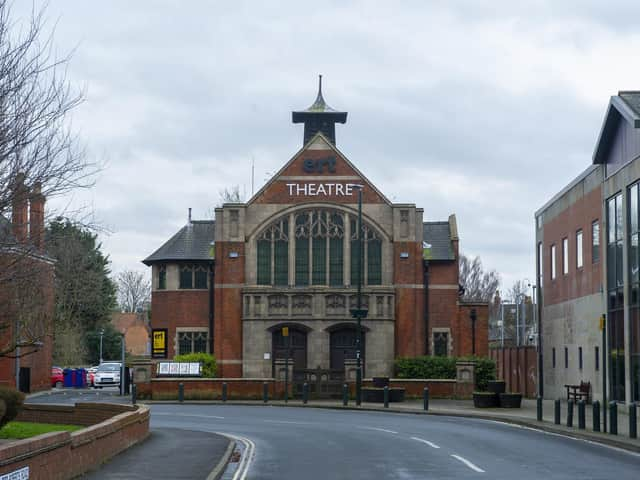 East Riding Theatre in Beverley
A spokesman for the venue in Beverley said: "Our goal in moving forward is that when we do open our doors, we can say with the utmost confidence that all ERT visitors will be safe, comfortable, and able to fully enjoy the entertainment on offer.
"We are currently addressing all the safety issues involved in re-opening without ignoring the fact that the theatre must be financially sustainable whilst operating with a reduced socially distanced audience.
"As an independent theatre with limited resources we must mitigate financial risks as much as possible and we remain cautious about re-opening too soon while the health situation remains unpredictable.
Its online programme will continue.