Ellen Kent opera company to visit Scarborough for first time with production of Carmen - early bird ticket offer
Ellen Kent, opera producer, is to visit Scarborough Spa for the very first time with her production of Carmen.
Wednesday, 17th March 2021, 11:30 am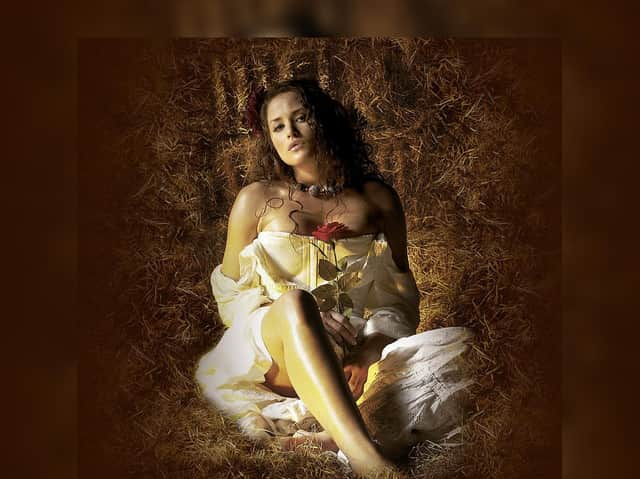 Ellen Kent's company is bring Carmen to Scarborough Spa
The award-winning production will take to the venue's Grand Hall stage on Thursday March 3 2022 and will feature international soloists, a highly praised chorus with a full accompanying orchestra.
Carmen is the story of the bewitching gypsy girl whose tantalising beauty lures a soldier to desertion and leads to her own murder.
This dazzling production with orchestra features Bizet's unforgettable melodies including The Toreador's Song, Carmen's enticing Habanera, and Don José's lyrical Flower Song in a setting evoking the stunning architecture of Seville and its main square with Roman and Moorish influences.
Ellen has performed in many exciting productions of Carmen in her 28 years of being an opera producer, from an outdoor performance in the beautiful grounds of Leeds Castle in Kent, two sell-out performances played to thousands of people which caused major traffic jams on The M20, to the visit to the Middle East where she entertained the Emir of Qatar and 5000 Royal guests for the first ever performance of Carmen to be performed in the Gulf, screened live on Al Jazeera Television.
Ellen Said: "I'm delighted to bring a little bit of Seville to Scarborough Spa for an evening of hot blooded passion, sexual jealousy, death and unforgettable arias!"
Tickets are now on sale via Scarborough Spa's website here and opera fans can take advantage of a special early bird offer of a £5 discount off the top two tickets price bands if booked before end of June.