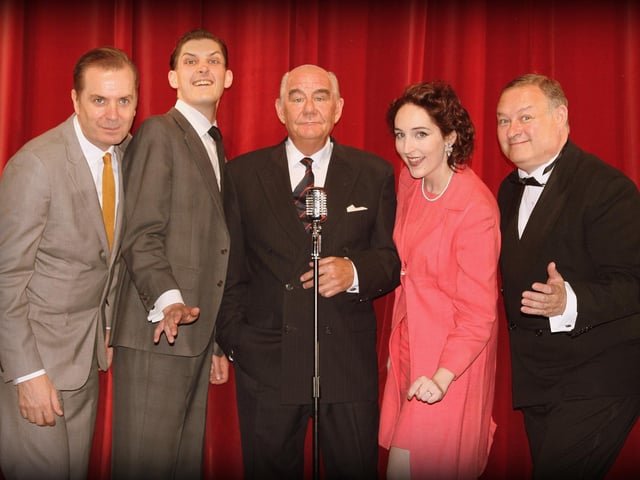 Round the Horne
From 1965 to 1968 there wasn't a bigger radio programme in Britain than the groundbreaking Round the Horne. For half-an-hour every Sunday afternoon, audiences of up to 15 million people would gather around the wireless to listen to Kenneth Horne and his merry crew get up to all sorts of mischief.
With its infamous movie spoofs and hilarious regular characters such as Rambling Sid Rumpo, Charles and Fiona, J Peasemold Gruntfuttock, and Julian and Sandy, Round the Horne was one of the biggest and best radio comedy shows of all time, and still endures today, 50 years on.
Adapted and directed by Tim Astley from the original scripts by Barry Took and Marty Feldman, Round the Horne takes a step back in time to the BBC's Paris Studios.
Round the Horne can be seen in the McCarthy at 7.45pm on Wednesday March 11 and 1.45pm and 7.45pm on Thursday March 12.
Tickets, priced from £10, are available from the box office on 01723 370541 and online at www.sjt.uk.com