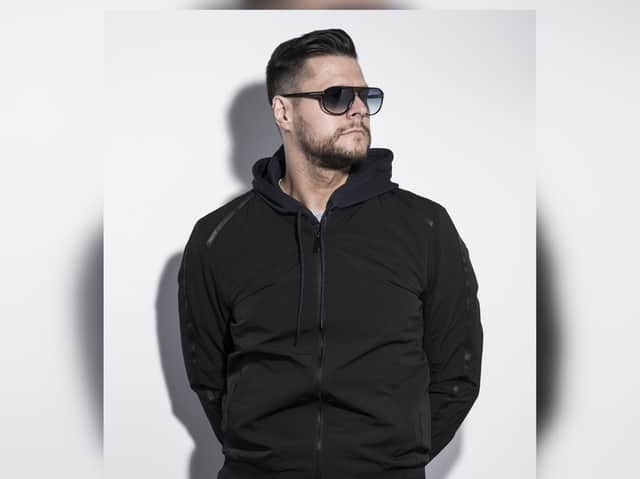 90s' legends N-Trance join the Bingo Revolution!
N-Trance will be appearing live on Saturday July 17 at one of the craziest and fun-packed evenings Scarborough Spa is ever likely to host.
With more than 6 million record sales worldwide, the 90s dance heroes will be performing all their renowned top ten hits such as Set You Free, Stayin' Alive, Do Ya Think I'm Sexy and Forever.
Bingo Revolution has been selling out events for the past three years in the North East of England in Sunderland, Middlesbrough and Newcastle and is now set to come to the Yorkshire Coast for the first time.
Expect bingo, comedy, music, games, dancing, singing, lip sync battles & life changing prizes-this is one event not to be missed!
The evening of laughing, dancing and dabbing is hosted by top comedian and star of Britain's Got Talent Cal Halbert and top DJ Jim Slipp who will be playing a mix of 80s, 90s, 00s you can expect everything from S club 7 to Beyonce to Wham-all tunes to keep the crowd dancing!
They will be assisted by everyone's favourite glamorous assistant Granny Fanny who will have her usual bag of goodies to give out while keeping an eye on proceedings and handing out the life changing prizes such as 6ft dinosaurs plus cash prizes.
For full details about the event and how to get tickets please visit the website.