REVIEW: Esk Valley Theatre's latest production Deals and Deceptions is a hit on the North York Moors
Set in the picturesque village of Glaisdale, in the heart of the North York Moors, the Esk Valley Theatre (EVT) has been bringing exceptional productions to an area previously starved of culture for 19 years.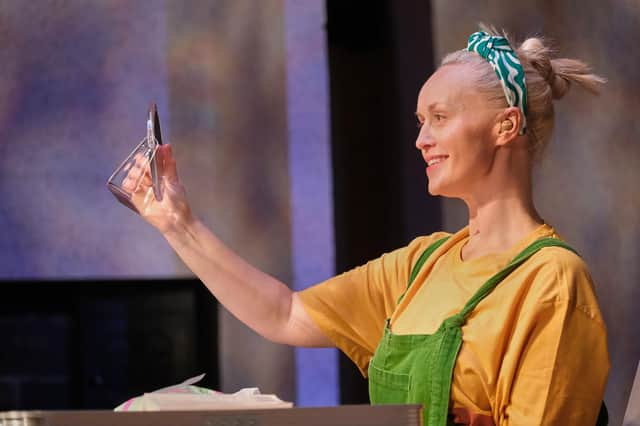 There is something magical about attending a performance at the Esk Valley Theatre, a warm welcome is assured and the outside bar and seating area allows people to mingle prior to entering the auditorium.
This year's play, Deals and Deceptions, has been elegantly crafted by director and co-founder of EVT Mark Stratton who created the company with Sheila Carter in 2004.
The play is a charming look at what happens when 'city folk' are unexpectedly thrust into an isolated rural environment.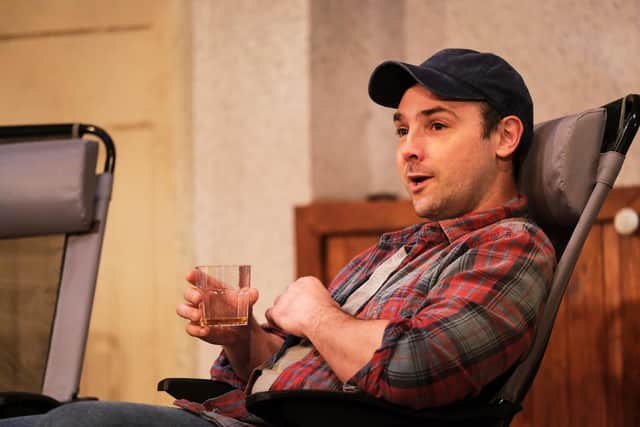 The story focuses on Jen Stevens who has not chosen to arrive at a neglected tumble-down cottage in the heart of the North York Moors, but that is exactly where she finds herself.
Having left her London lifestyle behind, it seems that she is on the run without knowing exactly what she is running from.
Clara Darcy gives an exceptional performance as Jen. The actress, who has a string of stage and screen credits to her name, expertly portrays an air of frustration with her environment which had members of the audience nodding in understanding and laughing in sympathy.
Dominic Rye, who plays Jen's husband Danny, takes on two roles in the production, each one so distinctive from the other that there is no danger of the audience becoming confused, a tribute to Dominic Rye's ability to transform himself from 'city folk', to reliable local.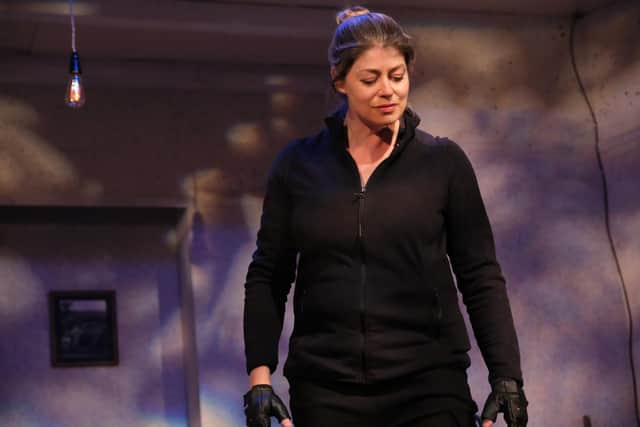 Author Mark Stratton joins the ensemble, a larger-than-life personality in real life, his presence fills the stage as Wink Towson, a recognisable character for anyone who lives in a village in the North York Moors.
Deals and Deceptions offers an entertaining blend of intrigue and suspense, combined with a look at the lighter side of life when moving to a run-down cottage in the North Yorkshire countryside.
Deals and Deceptions takes place at the Esk Valley Theatre, Glaisdale until Saturday, August 26, with performances at 7.30pm and matinees on various days throughout the run.