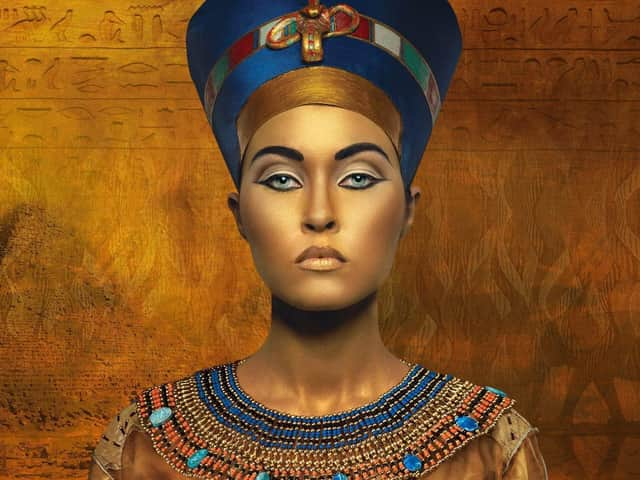 The company will present Aida at Scarborough Spa
Featuring an impressive cast who are accompanied by a large live Orchestra with more than 30 musicians, Aida guarantees to delight Opera fans with breath-taking melodies, sumptuous sets and splendid new costumes.
Aida is a gripping love story that will keep you on the edge of your seats until the very end- a deeply moving opera overflowing with emotion and containing moments of despair and uncertainty.
Verdi brings the ancient Egypt on stage with evolving love story at the backdrop of war. The princess of Ethiopia (Aida) falls in love with the Egyptian General (Radames) and he is also besotted by her.
Radames is chosen to lead the war with Ethiopia by the king and Aida is left to choose between her lover or her father and her country.
Rachel Nicholson, Scarborough Spa's venue manager said: "If you've never tried opera before, you will love this full orchestra experience with fantastic colourful costumes, exquisite singing and those wonderful tunes, making this a must-see opera production for everyone."