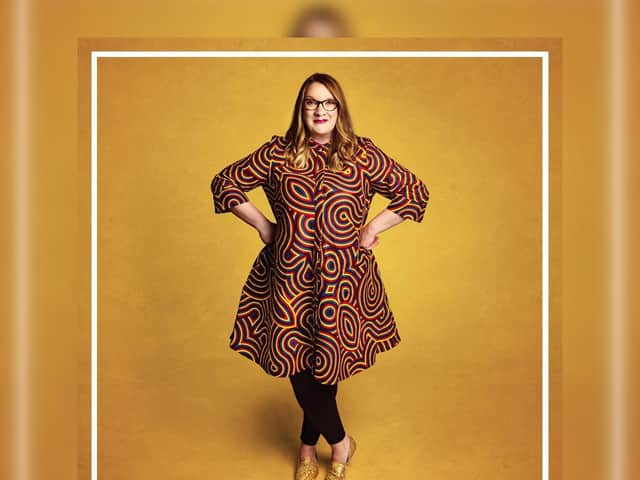 Sarah Millican
The Bobby Dazzler tour will call into the South Bay venue's Grand Hall on Thursday July 14 2022 - her first visit to the Scarborough Spa in 11 years.
Sarah has spent the last year writing jokes and can't wait to get back on the road and make you laugh.
In this, her sixth international tour, you'll learn about what happens when your mouth seals shut, trying to lose weight but only losing the tip of your finger and how truly awful a floatation tank can actually be.
Tickets for the show go on sale from Scarborough Spa's website on Friday November 27 at 10am.