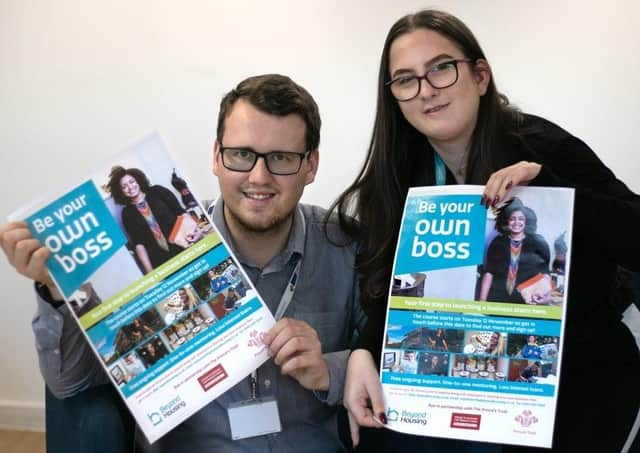 Beyond Housing and The Prince's Trust are helping young people as they plan for business success.
People aged 18-30 can attend information sessions throughout January and early February to find out more and join the free Explore Enterprise course.
Colleagues will be on hand from 2pm to 3pm on Tuesdays until February 4 at the Beyond Housing office on Gladstone Road in Scarborough, to offer information about the course and explain how business skills training, funding opportunities and up to two years support from an experienced mentor can transform a business dream into a reality.
Emma Grimes, employability manager at Beyond Housing, said: "If you've dreamed of starting your own business but need some advice, there's no time like the present – and the start of the new year is the perfect time!
"At Beyond Housing, we're committed not just to providing quality homes for our customers but ensuring that our communities have every possible opportunity to thrive."