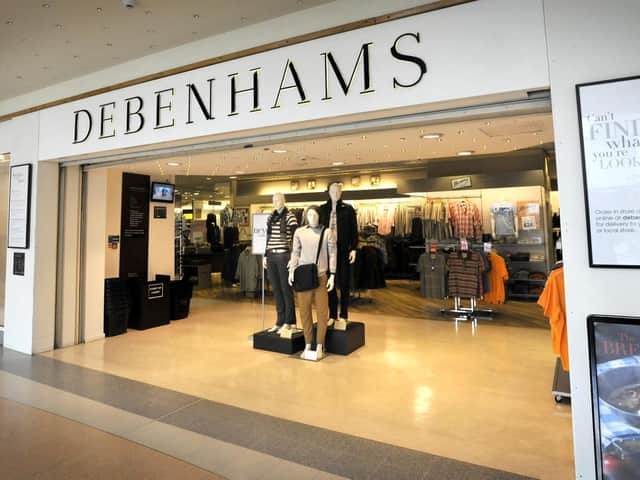 The Debenhams store in Scarborough
This is on top of the 4,000 announced since May, meaning the retailer will have cut a third of its workforce.
The cuts will be mainly across its UK stores and distribution centre, but it said no new shops were slated to shut.
Debenhams said the current trading environment for retailers was still "a long way from returning to normal".
In April, the firm fell into administration for the second time in a year as coronavirus heaped pressure on the business.
The company, which has a store in the Brunswick Shopping Centre, Scarborough, has not specified where the cuts will come.