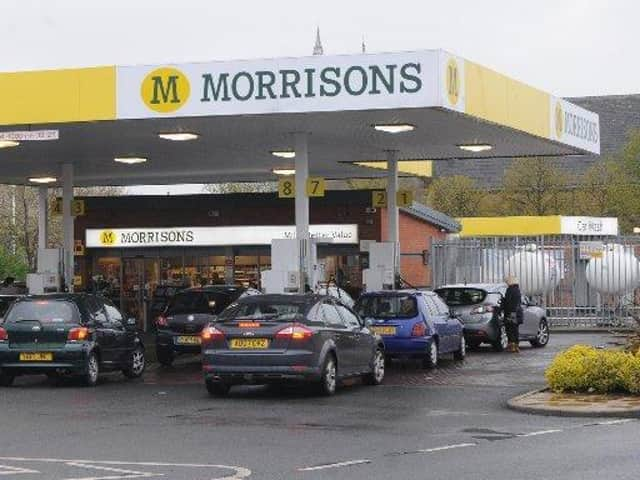 Morrisons cut price of petrol to below 1 per litre
The move comes after oil prices fell to an 18-year low last month, with some questioning why it took retailers so long to pass on the saving.
The AA said it hoped more retailers would follow Morrisons' move.
The RAC said the lower price was "much more reflective of what the retailer is itself paying to buy the fuel in".
Morrisons said for a typical 50-litre fill up, customers will save £4.50 compared to the current national average price of petrol.
In April, some filling stations around the country had been reportedly offering petrol at less than £1, but this is thought to be the first time a national chain has sold petrol throughout the UK below the threshold since February 2016.
Morrisons has branches in Scarborough and Bridlington.