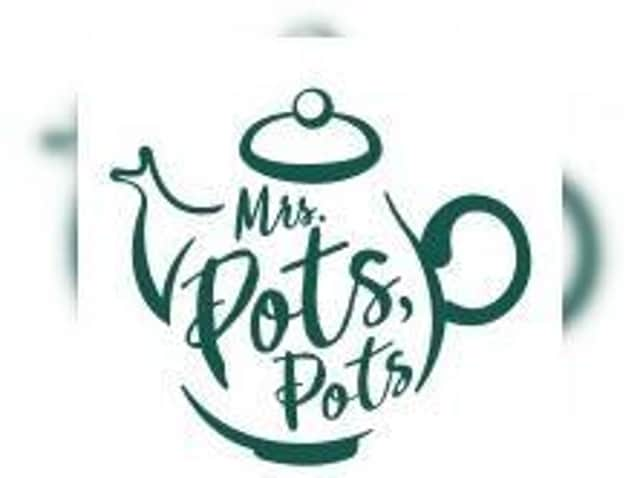 Mrs Pots' Pots
The business, formally known as Pot 2 Doodle Do in North Marine Road, is being relaunched as Mrs Pots' Pots and is now owned and run by Sally Norman
Sally said: "Following a year of uncertainty and obstacles, Mrs Pots' Pots is finally here!
"Having recently moved to Scarborough after falling in love with the seaside town, we took over the already popular business in 2019 and while we didn't make any big changes back then, we knew we would make changes in due course."
Sally, whose background includes working in the education and art sectors, faced several challenges on top of the Covid-19 closures in 2020 which included a flooded shop premises.
Mrs Pots' Pots is a 'paint your own pottery' studio that includes selecting, painting, and firing a range of pottery items, making both great gifts and memories for all occasions. One of the most popular and memorable craft pieces is their clay handprint creations, which safely captures the imprint of a hand or even a pet's paw.
Sally said: "It has been a difficult year for everyone, and we are excited about a new start with our new branding, new shop front and some fabulous new product lines, too.
"We have also had time to plan new workshops and creative sessions. With the gradual easing of restrictions, we are looking forward to welcoming back our customers to experience the fun, peace and relaxation that painting a piece of pottery can bring'.
Sally has used local businesses to help with the relaunch including a local website design company and photographer.
Mrs Pots' Pots will reopen on Saturday May 22 and will open from 10am to 4.30pm daily at 5 North Marine Road, Scarborough