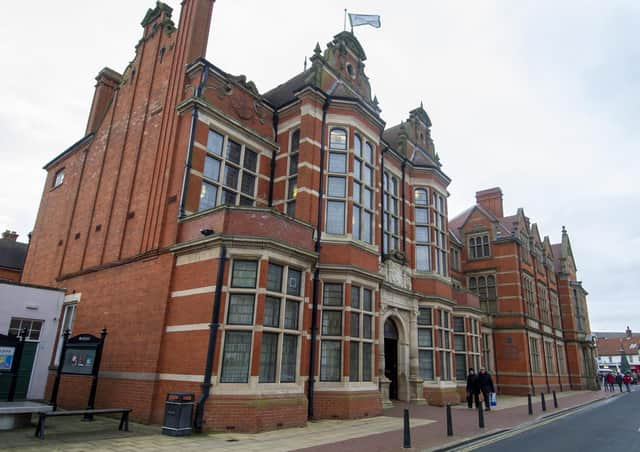 The East Riding of Yorkshire Council has paid out more than £40.5 million to businesses since November. Photo: Tony Johnson.
The council has paid out more than £40.5 million since November.
Although many businesses have applied for the grants and are continuing to receive support, the council said it is aware that many businesses may still not have applied and may be eligible.
If your business was mandated to close and you are registered for business rates, even if you had 100% rates relief for 2020/2021, you may be eligible for the Local Restrictions Support Grant.
Businesses which were eligible for a support grant in March 2020 will not automatically receive this grant.
They need to make an application to receive funding to support them during this latest lockdown period, if they have not already done so.
The application process will close on Wednesday, March 31.
Visit tinyurl.com/yf75r6ea to see if you can claim.
Councils have also been awarded funding to provide discretionary support to local businesses during the national lockdown.
The Additional Restrictions Grant is available to businesses which cannot access the Local Restrictions Support Grant for closed businesses.
The council is now accepting applications from businesses in receipt of Self Employed Income Support that have fixed costs.
Councillor Richard Burton, leader of East Riding of Yorkshire Council, said: "We urge any businesses severely affected by the pandemic and who have not applied for this grant support to do so.
"The deadline to apply for funding for the Local Restrictions Support Grant and Additional Restrictions Grant is at the end of March so there is not long left to submit an application if your business is eligible."