Fishing crews urged to turn tide on safety
A new campaign, entitled Home and Dry, is shining a light on the fishing heroes keeping seafood on plates throughout the Covid-19 crisis and urges them to get back to port safely.
Tuesday, 7th July 2020, 10:45 am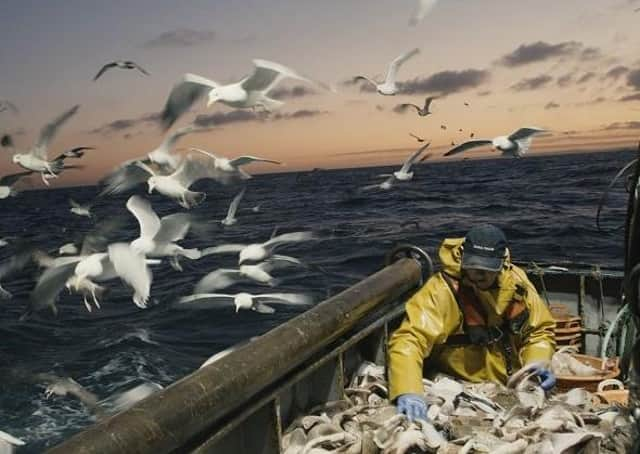 The new safety campaign, led by The Fishing Industry Safety Group, highlights a skipper's day at sea. Photo courtesy of The Fishing Industry Safety Group
The campaign, led by The Fishing Industry Safety Group (FISG), highlights a day at sea and the simple steps a skipper and his crew take every day to ensure they return home safely to their loved ones.
The campaign comes as many fishing crews across the UK are returning to sea following weeks of lockdown and challenging market conditions to sell their catch. Created with support from the fishing industry, it focuses on the importance of community and home for those who make a living from catching fish.
Dave Driver, a Brixham skipper featured in the campaign, said: "I've been a fisherman for most of my life, and as a vessel owner I am constantly thinking about my safety and the safety of my crew. For me, wearing a lifejacket everyday was hard, but as time went on I got used to it and now it's the same as putting my seatbelt on before starting the car."
The campaign features a beautiful film with a specially written song by UK songwriter Johnny Flynn. Visit vimeo.com/420305685/7a979b5ba3 to watch the film.