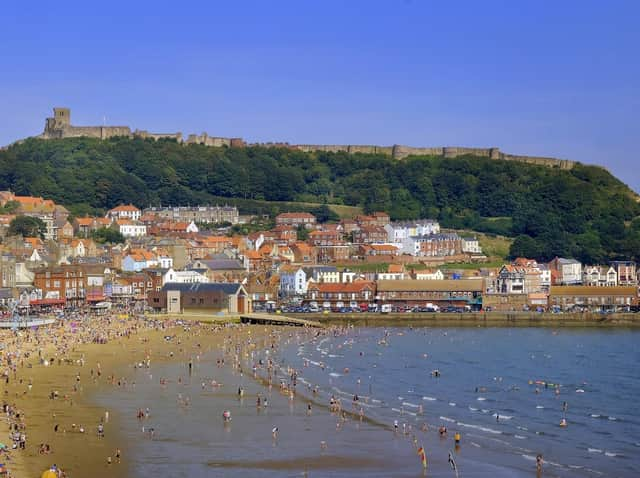 The Scarborough News has been at the heart of the community for since 1882. Picture: JPI Media/ Richard Ponter
Journalism is a continuously evolving industry, from its beginnings in print to today's fast pace environment of online news.
It remains our goal to make sure our readers have well-researched and fact checked local news and information at their fingertips.
The Scarborough News continues to adapt to the changing digital world and has recently launched a new subscription package on our website.
The Ad-Lite subscription means digital subscribers will see around 70 per cent fewer ads compared to normal, improving the experience of our website for them.
Subscribers will help to support The Scarborough News and help to ensure it continues serving Scarborough for years to come.
Ad-Lite subscriptions costs just £2 a month for the first two months and then £3.99 a month thereafter.
Payment is via credit or debit card currently with PayPal and Apple Pay coming soon.
Alternatively an annual subscription gives 12 months for the price of 10, £39.99 a year.
To subscribe and for full terms and conditions visit our subscription page: https://www.thescarboroughnews.co.uk/subscriptionsThose who do not wish to take up the option of an ad-lite subscription will still have full access to our digital content, free of charge.
Thank you for your continued support.