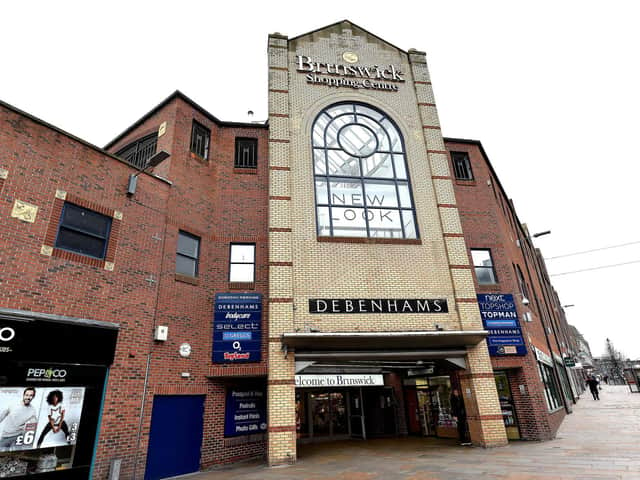 Home to Debenhams, Topshop and Dorothy Perkins
The fashion group has 550 stores across the UK, but all are shut due to coronavirus restrictions. There are branches of Topshop, Dorothy Perkins and Debenhams in the Brunswick Shopping Centre, Scarborough.
The company has not named the stores which have been served notice.
Arcadia was struggling before the pandemic.
In 2019 it did a deal to survive with landlords to cut rents and close 23 stores - and 12 more closed this year.
Like other retailers grappling with the fallout from deserted high streets and a collapse in sales, Sir Philip's retail empire has been thrown into turmoil.