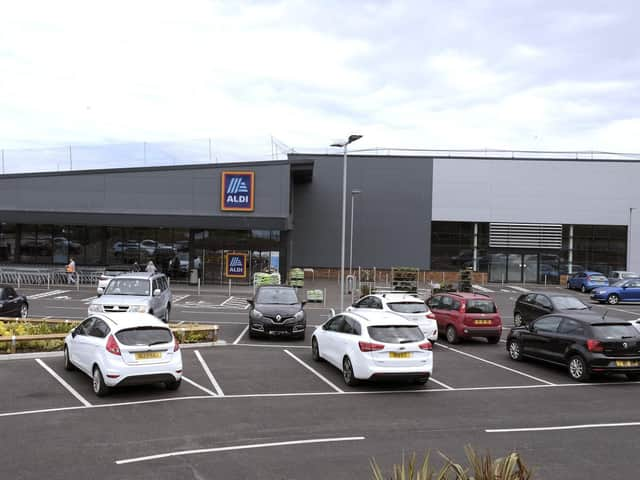 The site of the proposed M&S store, which is now not coming to Whitby.
In a statement to the Whitby Gazette, a spokesperson for M&S said: "Shopping habits are changing, and we're committed to transforming our store portfolio, so we can meet the existing and future needs of our customers.
"As part of this process, we no longer have plans to open a store in Whitby.
"We appreciate this will be disappointing for the community, but we remain committed to serving our customers at stores in the wider area, including M&S Scarborough and M&S Guisborough, and online at M&S.com."
It was hoped that a new store would still open at the vacant Fairfield Way site, even though the company was advertising the land and store for rent last February.