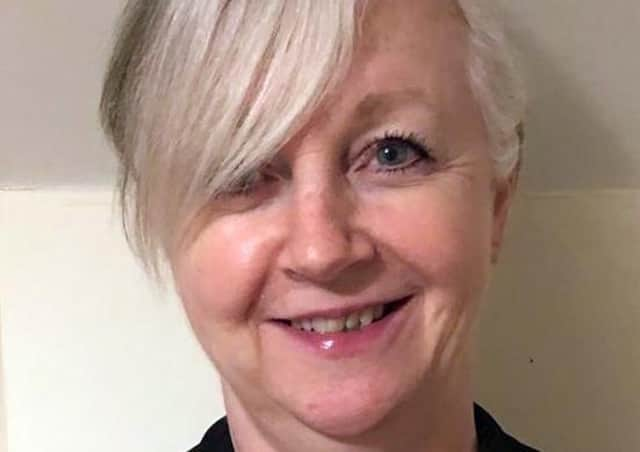 Saint Cecilia's first group director Laura Clegg.
Its first holder is Laura Clegg, a care professional with more than 30 years' experience in the sector who joined this week.
Her role will be to oversee the expanding group's four homes and, working with the registered managers, help build upon and improve the care they offer.
Saint Cecilia's Care Group, based in Scarborough, has a nursing home, two care homes and a day care centre in the town and a care home in Pickering.
Managing director Mike Padgham said: "This is an exciting new post for Saint Cecilia's, and we are delighted to welcome Laura to the group.
"Laura will bring to Saint Cecilia's a wealth of experience gathered from working in health and social care for more than 30 years.
"During that time, she has held a wide variety of nursing, management and leadership roles and has an excellent track record of success. I am confident she will become a major asset to Saint Cecilia's.
"Her appointment will strengthen our management team and free up the other directors to concentrate on the development of the group and the care we provide."
Laura said: "Saint Cecilia's is well-known and respected, not just in North Yorkshire but also further afield, and is about to embark upon an exciting time of growth. It's an amazing time to join the team."