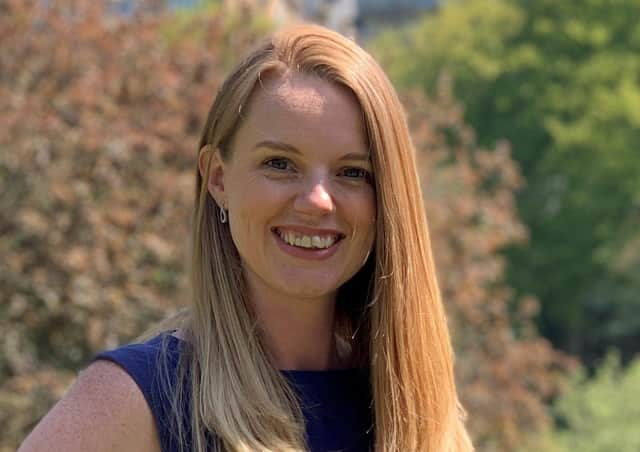 Kelly Dunn, managing director of KD Recruitment.
KD Recruitment surveyed businesses in the North and East Yorkshire regions and the report has now been published.
Covid-19: Effects of the pandemic on the Yorkshire and Humber Business Sectors is a 17-page report highlighting the resilience and strength of companies during the grips of a global pandemic, three national lockdowns, tier restrictions and ever-changing Government guidelines.
Kelly Dunn, managing director of KD Recruitment, one of the area's leading recruitment agencies, said: "By the time the second lockdown was announced, discovering how businesses within our region had adapted was crucial to the continued success of our local economy.
"I wanted to be able to showcase how well everyone had adapted and what challenges they had overcome.
"I knew that so many businesses had adapted really well to the pandemic and altered not only their way of working, but in some cases, they had completely changed their products and service offering whilst making sure that they were Covid-19 secure.
"Undoubtedly certain sectors have taken the brunt of it, including hospitality, travel and tourism.
"Yet some sectors have seen significant growth such as food manufacturing, IT, and agriculture to name a few."