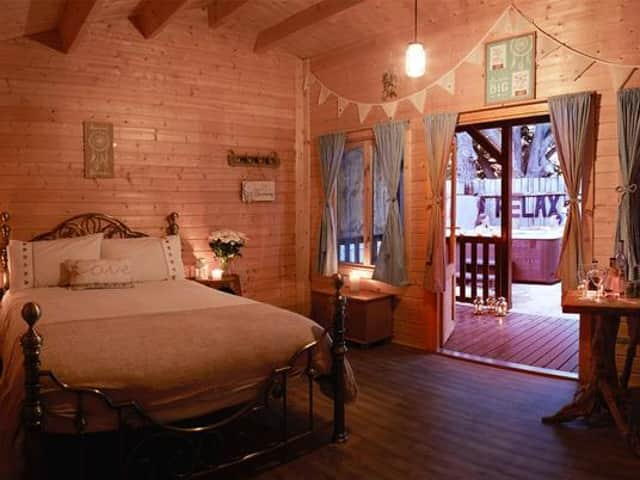 One of the bedrooms at Pinewood Park
Pinewood Park owners Kerry and Dave Woodhead have pledged £10,000 and are asking you to nominate an amazing key workers and they could receive a £100 voucher to use towards a stay at the camp site.
"Once things return to normal' there's going to be a lot of people who will deserve a well earned break and we're hoping we can help with this," said Kerry.
"We own and run a holiday park and campsite in Scarborough and while we are struggling to currently pay our monthly outgoings, as obviously like so many other businesses, we have been forced to close, and while we wait for financial help to come though from the government, we still really appreciate the tireless work that is going on to keep our country running.
"While we are not in a financial position to donate cash to so many worthy causes right now, we can definitely help in the future by providing some well earned rest and relaxation to these key workers.
"If we could; we'd like to help every single key worker, but realistically we can't," she said
To nominate a key worker go to the website here
2. Town or city where they live
3. What work they do eg. supermarket worker/nurse
4. Tell us in under 60 words why the person you have nominated deserves a £100 voucher