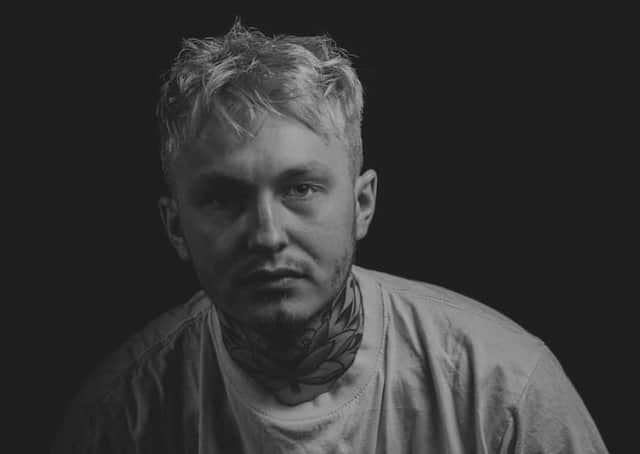 Bridlington apprentice Jackson Cashmore passed with flying colours.
The quartet were all awarded distinctions by assessors for demonstrating the skills, knowledge and behaviours required of level two apprentices.
As well as assessing their creative, practical and technical skill, the trainees were also graded on their consultation skills, professionalism and speed.
Bridlington apprentice Jackson Cashmore aged 25, was one of the barbering apprentices who passed with flying colours.
He said: "The barbering course exceeded my expectations and delivered in every way – and so did the tutors, pushing me to do the best that I can and always there with a helping hand when stuck.
"I advise anyone who wants to become a barber to jump on the course."
The college's apprentice co-ordinator Tracey Stammers said: "Jackson has a unique approach to barbering, he has a very distinctive style and character, which we worked with and he got a very pleasing outcome, achieving his apprenticeship with a majority of distinction grades.
"He now also has a promising career with Legends and Rebels, and I am sure this is just the beginning of a very successful career in barbering."
Meanwhile, Max Nicholson, 18, completed his hairdressing apprenticeship with straight distinctions and is now employed by Rick Roberts salon in Beverley.
Lydia Hillerby aged 19, is a level 2 barbering apprentice who started out her career as a hairdresser, before deciding that barbering was for her
Georgia Armstrong, 19, also completed the level 2 hairdressing apprenticeship with distinctions across the board.
Anyone interested in studying hairdressing or barbering or employing an apprentice in hairdressing or barbering can email [email protected]