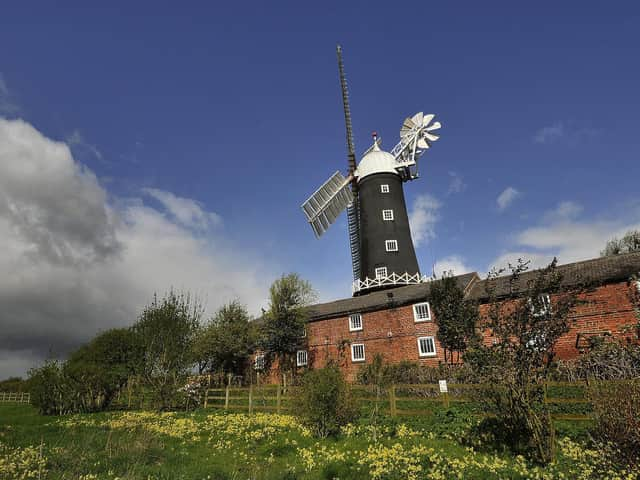 Online activities for children
The new suggested activities - Boats, Windmills and Beverley Town - are inspired by Goole Museum, Skidby Mill, and Beverley Guildhall and feature ideas for music and signing, craft, role play, sensory experiences, and messy play.
Activities on the theme of 'boats', including making a junk model boat and exploring the sensory qualities of rope, shells, wooden toys and pebbles, link with Goole Museum's extensive collection of objects and stories relating to Goole's history as a port town.
'Windmills' activities, inspired by Skidby Mill, encourage people to investigate the physical qualities of windmills and their purpose. Ideas include building a giant windmill to play inside and making a messy play mix from flour and milk.
Beverley Guildhall's collection showcases the history of Beverley and its surrounding villages. 'Beverley Town' themed activities for under 5s include drawing a map and singing the classic song 'The Wheels on the Bus'.
Lucy Cooke, under 5s learning co-ordinator, said: "We have already suggested activities linked to our other East Riding Museums venues, so I am very pleased to unveil more ideas linked to more of our fantastic museums in the East Riding!
"I hope that people will enjoy trying out these ideas for fun things to do in these challenging times."