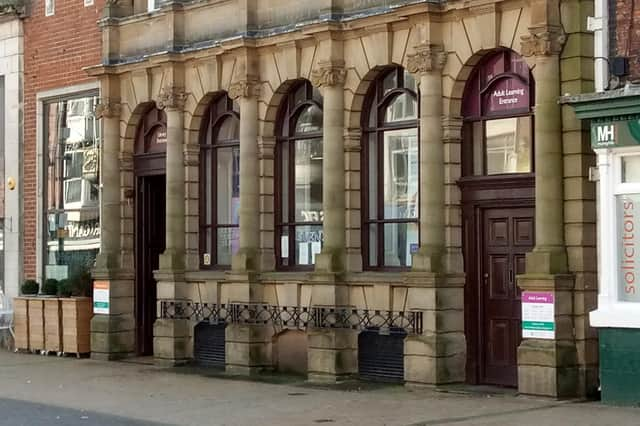 The Learn my Way platform at libraries and online gives people access to 30-plus courses.
Learn My Way has more than 30 free courses that include using a touchscreen, using email, creating spreadsheets, and how to keep personal data safe. Participants can also learn how to become a Digital Champion.
Councillor Mike Medini, portfolio holder for cultural and leisure assets, said: "Learn My Way is just one of the many things that Libraries and Customer Services do to promote digital skills to our residents. I hope that anybody who chooses to do these online courses will develop their digital skills, which are such a key part of modern life."
The platform can be found at www.learnmyway.com/ and when registering just type in and select your local library as your centre.