More than 500 North Yorkshire children at Let's Learn Moor 2023
More than 500 children from across North Yorkshire got to learn 'moor' about the special features of the stunning landscape around them at events hosted as part of the UK's largest upland classroom.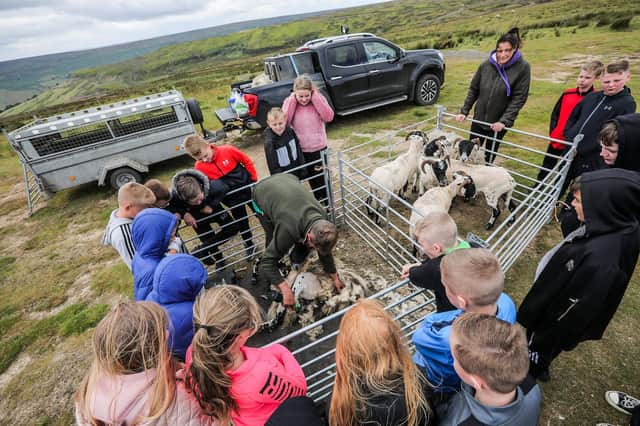 The children had the chance to watch a sheep shearing demonstration, practice putting out wildfires with the fire brigade, measure their height in 'peat years' and taste some game meat, as part of interactive lessons hosted this week as part of Let's Learn Moor 2023.
The children met people and organisations who help to protect our stunning moorland landscapes and species: learning about the importance of sphagnum moss; the dangers of wildfires and how to prevent them; rural crime and the countryside code, among a number of other subjects.
The children visited separate stands where they spoke to shepherds, gamekeepers and representatives of the North York Moors National Park, the Yorkshire Peat Partnership, and the National Gamekeepers' Organisation Educational Trust.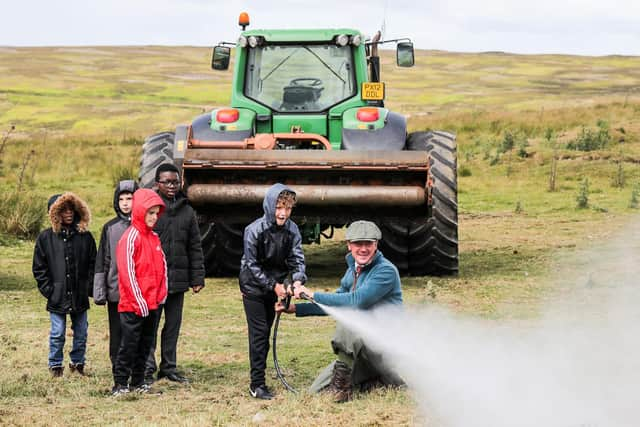 North Yorkshire Police and North Yorkshire Fire & Rescue Service were also on hand to talk about rural crime and the difficulties of fighting fires in these remote areas.
The events are coordinated by Countryside Learning, the British Association for Shooting and Conservation (BASC) and the Regional Moorland Groups and involve more than 50 partner organisations.
The North York Moors events were organised by The North York Moors Moorland Organisation.
BASC's Gareth Dockerty said: "It was great to welcome some new schools from further afield this year and to see the pupils' excitement as many of them had never visited these beautiful landscapes before."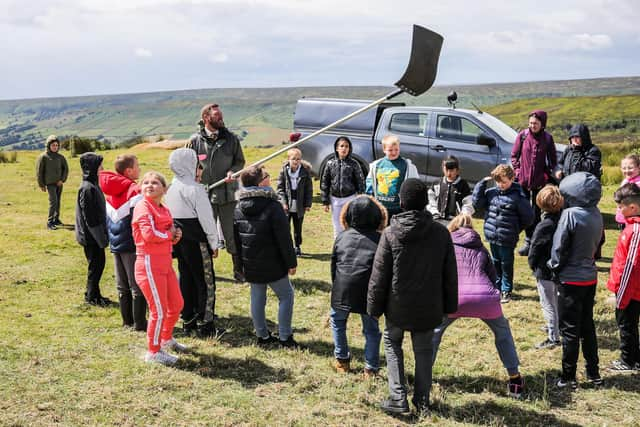 Tina Brough, from the North York Moors Moorland Organisation, added: "We want children to learn about what happens on the moors – but also to have a fun and interactive day where they can 'do' as well as 'listen'.
"To see their excitement when they meet a dog or a sheep is so rewarding for us.
"To have 251 children visit in one day is a record for us."
A spokesman for North Yorkshire Fire & Rescue Service added: "If they take away what they have learnt it will hopefully reduce the fire brigade workload, freeing them up to serve their community.
"A wildfire takes an average of ten fire engines out of normal service, so the more we can do to cut down on wildfires, the better."