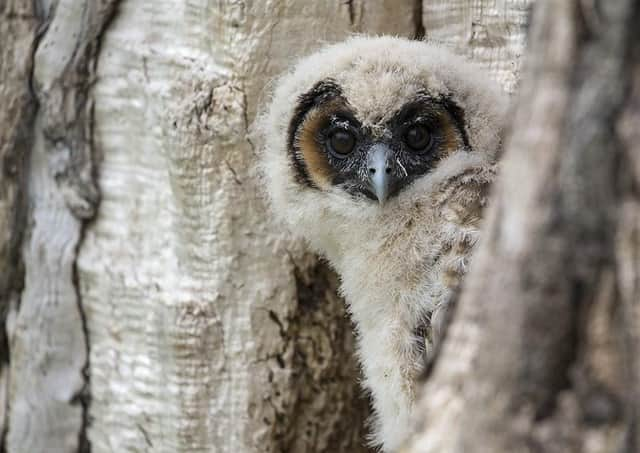 The National Centre for Birds of Prey will be hosting photography workshops. Photo by Steve Race
The National Centre for Birds of Prey in Helmsley is now open after the easing Covid-19 rules and will be the base for a series of photography sessions.
There will be the chance to capture some of the fastest birds on the planet, and the photography workshops at the centre have been tailored towards beginners and enthusiasts.
A spokesman said: "We will look at the techniques and equipment needed to photograph birds of prey, and advice will be given on how to get that perfect image.
"People will learn about correct exposure, how to deal with tricky lighting conditions, and depth of field techniques to compensate for the expanse of parkland and woodland."
Available dates are: Tuesday, August 25; Wednesday, September 16; Wednesday, October 14; and Wednesday, November 18.
Visit tinyurl.com/yyjwwlat for more details.