Pickering school open evening: Lady Lumley's School Open Evening on October 4
A Pickering school which is proud of its ethos of always striving to "being our best" is inviting parents and families to go along and see for themselves what drives the school's success.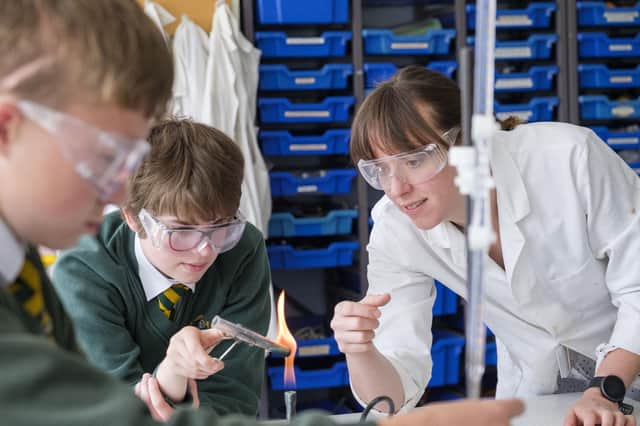 Lady Lumley's School Open Evening for Years 5 and 6, takes place on Wednesday October 4, and Headteacher Clair Foden is keen to show the pride that she and the team have in the school – and how students thrive under its wing.
Clair says: "At Lady Lumley's we are driven to 'Be our best' in all we do and are ambitious for all our students to make progress.
An excellent learning experience for all students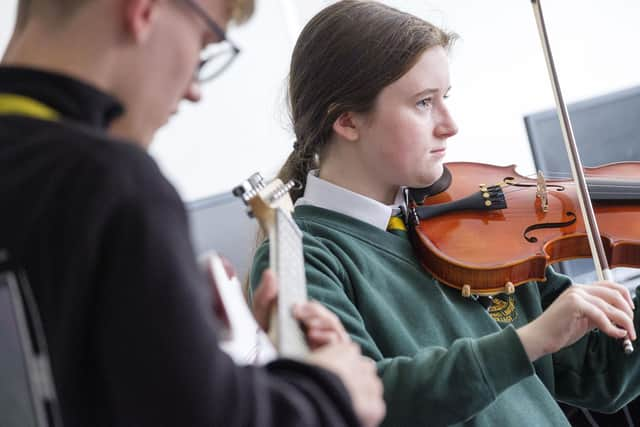 "We are proud of our academic results which give our students the best life chances and are the product of a school that invests in high quality teaching and learning."
Sarah Thompson, Key Stage 3 Leader, says of the school: "Lady Lumley's provides an excellent learning experience for all students.
"Through the curriculum and pastoral structure, we promote our core values of learning, leading, ambition and progress.
"We are an inclusive school that has the highest expectations of all our students, as a school community we work together to ensure all students fulfil their potential.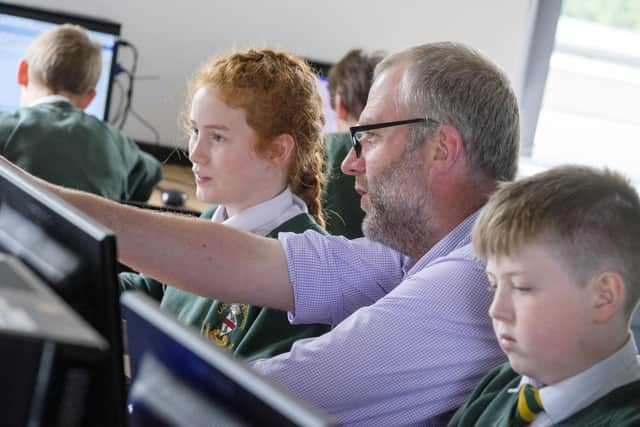 "We provide a wealth of opportunities for students to learn outside the classroom, recognising that talent comes in all forms."
Says Clair Foden: "Lady Lumley's has fantastic facilities, with extended grounds for games and use of an on-site sports centre.
"There are specialist classrooms and professionally qualified and experienced teachers for practical and academic subjects.
"We are proud of our success and are committed to improvement in all areas, so our students, staff and community thrive. Please do attend our Year 5/6 Open Evening to find out more!"
Headteacher's ambassador Eve Holbrook can speak of her first-hand experience of being a student at the school, being part of it from Year 7 to Year 13.
Enriching extra-curricular activities
Eve says: "I have always enjoyed being a part of this community.
"At Lady Lumley's, the staff work hard to create a safe and caring environment, personally, I have always felt safe to talk to staff about my problems and I appreciate that they will always try to help.
"One aspect of school life that I enjoy is the enrichment opportunities as our school offers a wide range of enriching extra-curricular activities for all students."
Lady Lumley's School - on Swainsea Lane, Pickering, YO18 8NG – will welcome families to the open evening on Wednesday October 4, from 6-7.30pm.