Scarborough College celebrates outstanding school and individual GCSE results
Scarborough College is celebrating outstanding GCSE results.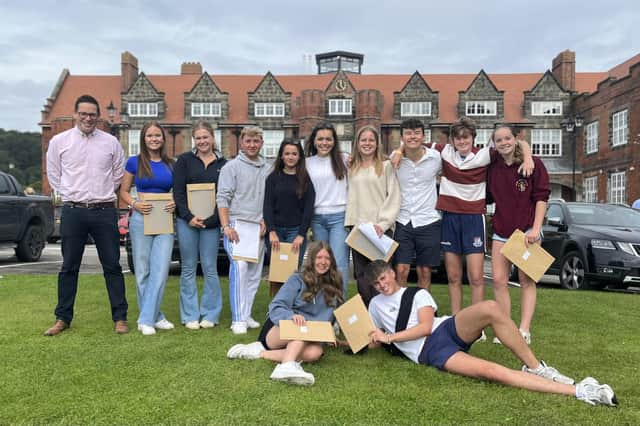 In the largest cohort for many years, over 45% of all grades were awarded at grades A* and A (9-7). 74% of students received at least one grade 7, 8 or 9 (A/A*) and 61% of students received at least one grade 8 or 9 (A/A*). The overall pass rate for grades 9-4 was 92%.
Students, their parents and staff of the College came together to find out their GCSE results amid feelings of anticipation and excitement.
Amongst the wonderful results, the College would like to highlight the efforts of Scarborough day student Yoyo Wang, who was awarded 10 straight 9s.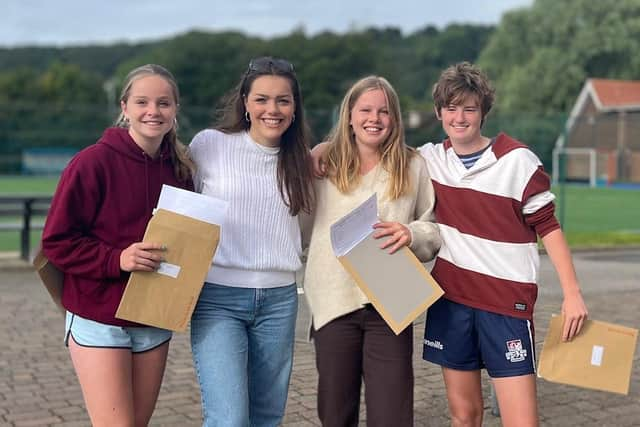 There are a large number of students achieving a value added of two points or more and Scarborough College would like to give special mentions to students such as Kate Barker, Lucy Barker, Sophia Ibbott-Cook.
Shalom Ajayi, Bobby Watts, Eva Gorski, Toby Mcturk, Emma Guthrie, Taptap Chiemchanya, Harriet Swiers and Markus Miklauschina achieved exceptional grades, almost exclusively grade 8s and 9s.
Once again, all three sciences recorded superb value added results as well as impressive grades, with over 80% of students earning grades 7-9.
This year the Modern Foreign Languages department achieved a value added of 1.9 grades per student and a record number of 9s.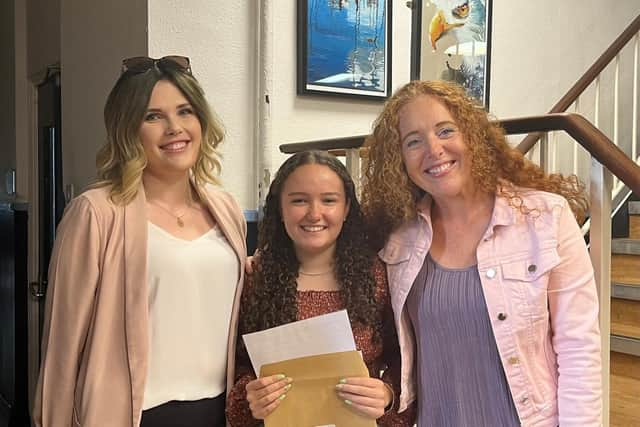 The History department also secured a number of students achieving grades 8-9 following on from their exceptional IB results.
However, there was much to celebrate throughout the school with students excelling across the board both academically and in all areas of school life.
Head of Middle Tier, Mr Pete White, who took up this role for the first time in 2022, commented: 'I am thrilled that the hard work and dedication of all of Year 11 has paid off with an excellent set of GCSE results.
"I also want to praise the pastoral team and academic staff who have supported our students every step of the way.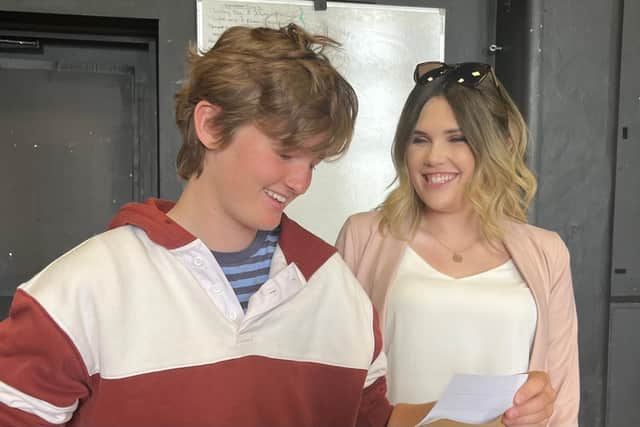 "This has been a memorable cohort, not just as my first as Head of Middle Tier, but also because of how well they have come together and spurred each other on throughout their GCSE years.
"Well done - we are so proud of you all!'
Mr Guy Emmett, Headmaster at Scarborough College, added: 'Congratulations to each student for their achievements and hard work.
"The morning was full of smiles and reflected the joy we all felt as they opened their envelopes to reveal their grades.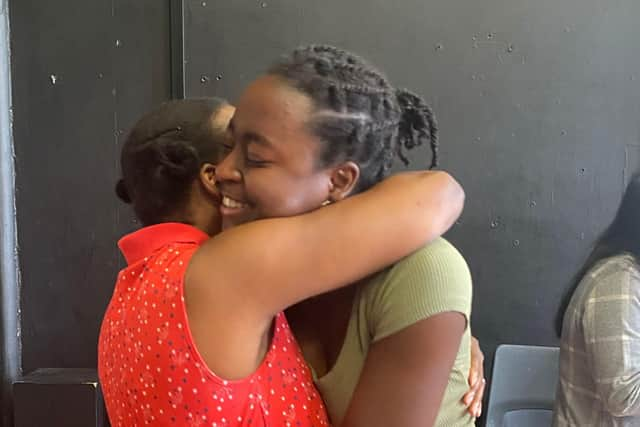 "They have excelled due to their diligence but also due to the support of their families and teachers.
"I am very proud to work with these students, and with colleagues who inspire and always go the extra mile for their classes."