Scarborough Sixth College moves to online learning as 'significant number' of students self isolating due to coronavirus
Scarborough Sixth Form College has closed and moved to remote learning.
Tuesday, 29th June 2021, 9:05 am
Updated
Tuesday, 29th June 2021, 9:08 am
In an email sent to students yesterday, the college said it will remain closed until next Tuesday July 6.
A spokeswoman for the school said: "A significant number of our students are having to isolate, so we have moved to remote learning."
In the email students were asked to leave to go home immediately if they were able, but told they could stay in college for the rest of the day as long as they were socially distanced.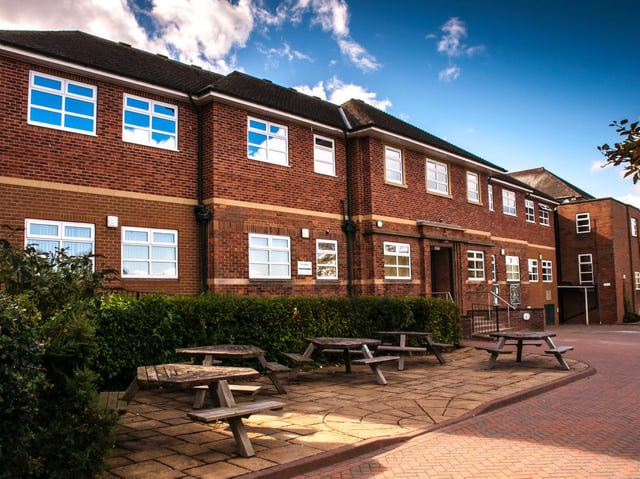 Scarborough Sixth Form College.
The email 'strongly recommended' students to take a coronavirus test which were available on site to collect before they went home.
The news comes after one of the town's secondary schools, Graham School, which has approximately 1,000 pupils closed for 10 days due to an outbreak of cases.
In a message on its website the school stated: "As you will be aware, some members of the school community have recently tested positive for Covid-19 Because of this, a number of staff and students in the school have been asked to isolate having been identified as close contacts of positive cases.
"Unfortunately, since our last communication, more positive cases have been reported to the school."
The school will be closed until July 6.
It was reported this morning that the Covid control system in England's schools, which means pupils must self-isolate if one tests positive could be scrapped by the next school year in favour of daily testing instead.
Figures published this month show in England alone 172,000 children were self-isolating due to potential contact with a positive case in an education setting.