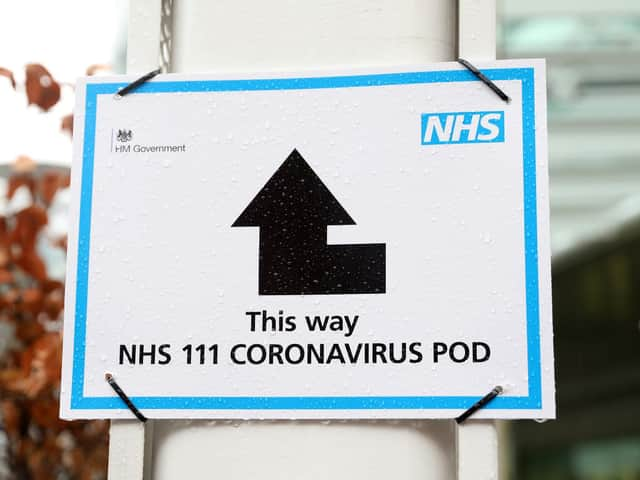 Three primary schools in the Whitby area have closed.
Castleton, Leaholm and Glaisdale schools will all be closed after today until the Easter break.
A post on the schools' Facebook pages reads: "This decision has been made in light of the Government's recommendations for those with chronic conditions or pregnancy to self isolate.
"Due to the staff that this affects, we have no choice other than to close.
"Every child will be sent home with a home learning pack and teachers will be in contact daily via email.
"Once again we apologise for the inconvenience this causes but are doing this to protect our children, staff and families."
Some students at Eskdale School will be working from home tomorrow.
Although there are no cases of Coronavirus in school, there are staff shortages at Eskdale due to members of staff having to self-isolate for other family members.
Years 7, 8 and 9 students will be working from home from tomorrow (Wed) onwards until further notice.
The school has stressed that years 10 and 11 students, though, must be in school tomorrow.
Key Stage 4 classes are running as normal until advised otherwise by the local authority.