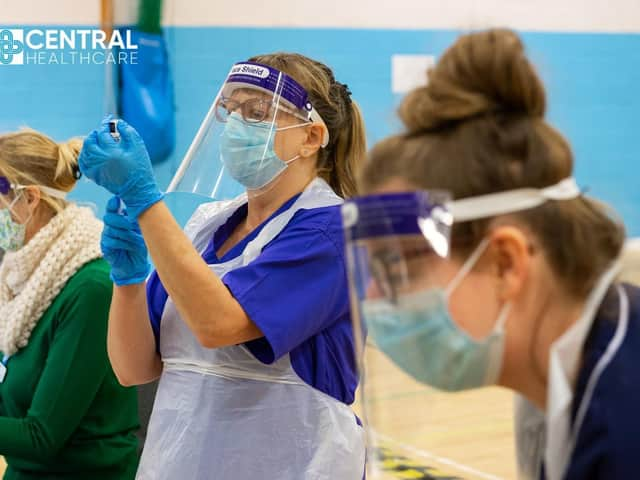 Central Healthcare urge high risk patients to book their jab.
Central Healthcare says it has slots at its immunisation clinics in Scarborough this week for people who are aged 16 or over and have diabetes, epilepsy or asthma.
It has a clinic running until 7pm on Thursday, March 25 and is also running drop-in sessions.
To find out more, you can visit the website by clicking HERE