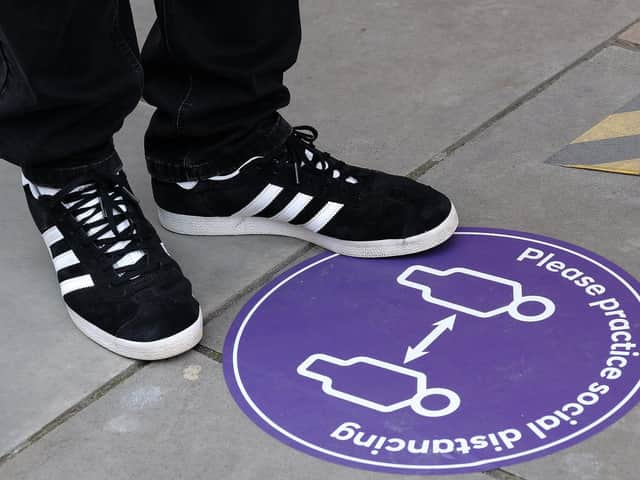 There has been a rise in the number of people with the virus in Scarborough borough
Thirty cases have now been recorded as being confirmed on Monday October 26, making it the single day with the highest number of cases in Scarborough since April 26 when 32 infections were found.
The borough's total since the start of the pandemic now stands at 1,242.
The borough's seven-day infection rate per 100,000 people has increased again to 130.
Despite the rise, the borough is well below the average for England which stands at 225.
On Thursday next week, Scarborough's walk-in coronavirus testing site is due to open in William Street Coach Park.
Tests can be booked at https://www.gov.uk/get-coronavirus-test.