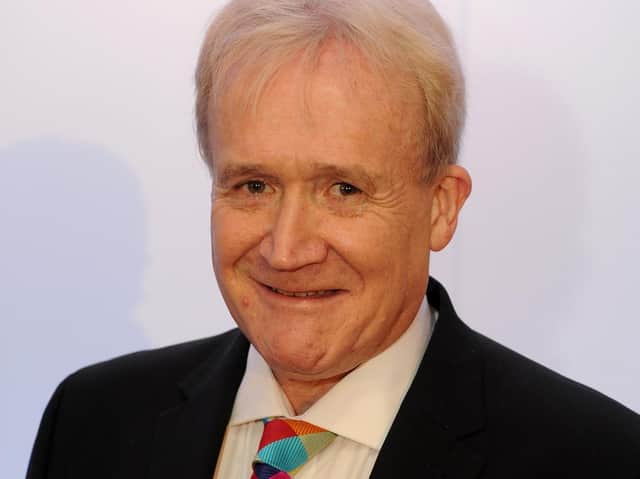 Mike Padgham
They are warning that the county must avoid complacency and be extra vigilant to avoid coronavirus claiming more lives.
While latest figures for the number of deaths in care and nursing home showed a fall, care providers warned that the overall infection rate was rising.
Mike Padgham, chairman of the provider organisation The Independent Care Group, said: "Of course a fall in the death rate is very welcome but we are more concerned about the sudden sharp rise in infection rates, particularly amongst young people.
"Given that there is always a lag between infection rates and death rates from coronavirus, we have to be afraid that we will see a new spike in cases.
"We have to remain vigilant, not rest on our laurels and in fact be even more cautious as we head towards winter.
"The colder season always puts extra strain on everyone in the caring professions and we do not want to see a resurgence in coronavirus cases on top of that.
"That could be devastating.
"The dangers in care and nursing homes have not gone away and our need for support is as great as ever."
Figures from the Office for National Statistics showed that deaths from Covid-19 in care and nursing homes in England and Wales was 23 for the week ending August 28, down from 43 the previous week.
However, on Sunday, the UK recorded its highest number of daily Covid-19 cases since May when 2,988 were reported in just 24 hours.