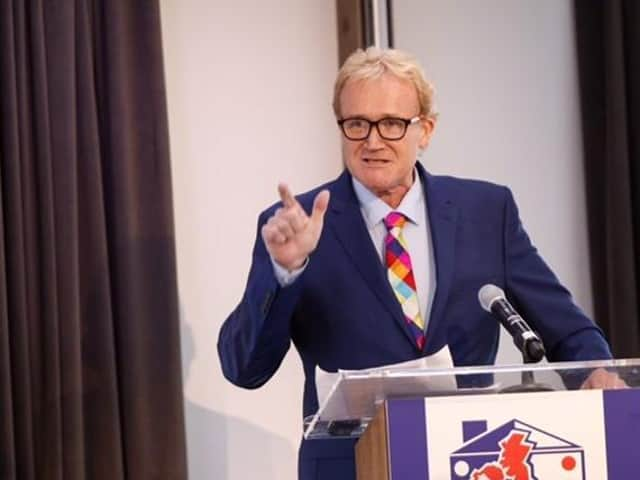 Mike Padgham
The Independent Care Group (ICG) says the Government's plan to increase the national living wage for over 25s by 6.2% to £8.72 is very welcome.
Increases in the minimum wage are also planned.
The Group's Chairman, Mike Padgham, said: "These increases are very good news for lower-paid workers and we would like to see rates of pay even higher.
"However, we have to add the caveat that these increases will add further pressure, especially to those who are providing publicly-funded care. It will also increase prices for those paying for their own care.
"The Government will need to better fund local authorities so that they can, in turn, increase their fees to providers to allow for increased wages, otherwise it will just heap greater pressure on those already struggling to survive.
"In an ideal world everyone across social care would like to pay their staff more but they all need greater support to be able to meet the demands of increased wages and all the other pressures providers face.
"As a country, we have to get greater funding into social care so that we can provide a better care service, meet the needs of the 1.5m who currently aren't getting the care they need and properly reward and recognise the amazing staff who work in care."